Suppliers & Products Directory
Featured companies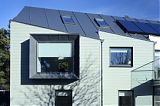 Accoya® has a fast growing reputation as the timber to use when coated timber cladding is required. It can be used in a wide variety of applications and situations because of its long life,...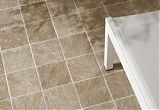 Alpi porcelain tiles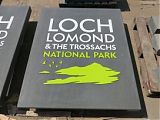 Bespoke Stone Artworks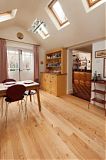 Providing the natural look of an oiled floor but, when you need extra surface protection, Bona Craft Oil 2K can be overcoated with all versions of Bona Traffic two component waterborne lacquers....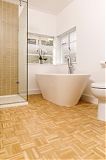 A waterborne lacquer designed to recreate the look and feel of pure, untreated wood for floors in public or commercial areas. Also suitable for use in homes. The finished surface is smooth and easy...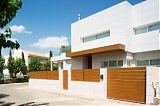 There are a variety of different types of façade: Ceramic Ventilated Bonded The ceramic tile is a material that has been used throughout history to cover and...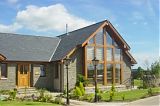 Guillotined stone is available in different sizes to suit your build. We recommend building the stone onto a breeze block skin or SureCav . If it is necessary to build onto a...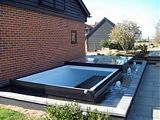 One of a Standard range of our sliding glass rooflights. A range of Standard Rooflights has been designed to offer the customer a more cost effective alternative to our bespoke sliding rooflight...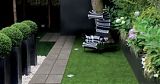 The tiles and trim pieces of the series are made of fine porcelain stoneware and have been produced using top quality raw materials and valued clays with the addition of feldspar and kaolin. Raw...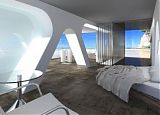 KRION™ is a next generation solid surface developed the by PORCELANOSA Group. It is a material similar to natural stone. The composition of KRION™ consists of two-thirds natural...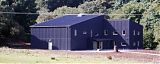 cotframe Plays its Part in New Life of Mull Theatre No fuss, no drama. This may be an unusual request from a theatre company, but when it came to building its new production centre, it's...
We stock a wide range of natural stone paving in a variety of colours and textures. Our paving is popular and stock changes weekly, please contact us for current stock details. Display areas...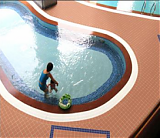 Quarry tiles have been in existence for centuries. Porcelain Plus is delighted to offer the following ranges which are exclusive to us in Scotland. If you require any catalogues or samples please...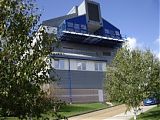 The reveal panel is a simple interlocking panel system recommended for vertical applications. With its varying cover widths 200 -...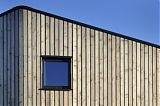 Scotlarch® is the registered trade name for Russwood's selected heartwood of Scottish-grown European Larch. Larix Decidua has long been used for cladding in North Europe, and is...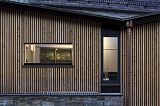 This species has long been used for cladding in North Europe. If specified generically, Larch can vary considerably in quality. Siberian Larch into the naturally durable timber...
Back to Home