Natural Stone
Browse Products:
Products 1-32 out of 32 displayed.

Moray Stone Cutters
Phone: 01343 860 244


Axia Architectural Ltd
Axia Architectural Limited is a StoneGlass¨ engineering company supplying quality hard finishes and surfaces. We provide a highly technical and professional service to the architectural and interiors specification market and supply the main and installation contractors on time and on cost. Our comprehensive range of glass & stone products includes prestigious brands such as Portzelan, Quartzstone, Quaron, Vetromatrix and Vetroarta glass tiles, mosaics and agglomerate stone and glass cladding panels.
Phone: 01698 792 156
Email: E-info@axia-architectural.co.uk

Grange Ornamental Stone
Phone: 01576 710 255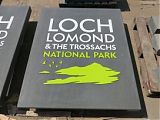 Bespoke Stone Artworks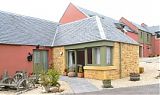 Available in Mixed Buff Sandstone and Copp Cragg, this walling has been split at widths around 150mm and is completely random in shape. This walling is sold in bulk bags which consist of 3m2 per...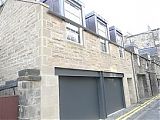 Available in various stone types, our walling can be supplied in both 100mm and 150mm bed sizes and is produced in random lengths and heights of 65mm, 140mm, 215mm & 290mm. This walling is...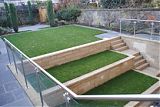 Dunedin Stone Ltd can produce and supply a wide variety of Natural Stone Landscaping products. From walling and coping stones, to Paving and Steps. Or a hand carved bespoke item to produce an...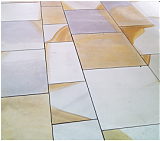 Our Natural Diamond Sawn Paving can be supplied in the following stone types: Witton Fell Copp Cragg Corsehill Elswick Grey Howley Park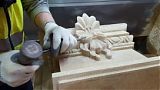 Dunedin specialise in the matching of stone to its existing features, colour and weathering properties. We approach Restoration work with great care and respect ensuring that every project...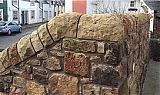 These can be produced in any sandstone and to any size to suit your particular project, we also stock a standard cope at 250mm wide and 180mm high for immediate collection/delivery.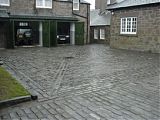 We source and supply large quantities of new and recycled Setts and Kerbstones for both commercial and domestic use. Please contact for latest stock or if you have a specific requirement.
Split Random Sandstone Walling, colour variations include red, green and brown. This walling is available in both 100mm and 150mm widths and completely random in shape, the course heights are...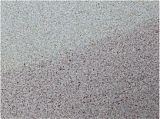 Medium to coarse-grained and pink to buff in colour.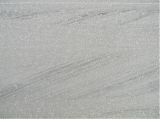 Light buff and grey Sandstone, Fine to medium-grained.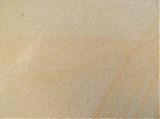 A fine- to medium-grained stone, pale yellow-buff in colour.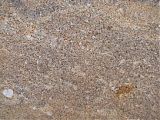 An attractive coarse to very coarse grained stone, creamy buff in colour with darker specks though some blocks are grey in colour.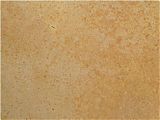 Copp-Cragg is a yellow-brown fine grained, non-calcareous sandstone.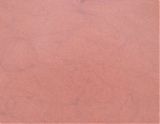 A fine-grained stone, pale red-brown sandstone.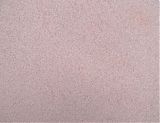 It is a fine- to medium-grained stone, speckled, light to deep purplish pink in colour with occasional rust coloured markings.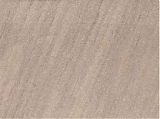 A medium-grained stone, pink/lilac in colour with iron, black and buff markings.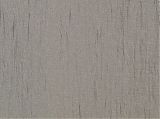 Fine grained grey/buff sandstone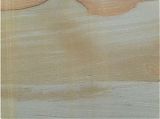 A fine grained stone, grey - buff to light brown in colour.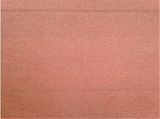 A medium grained stone ranging in colour from dull red to pink.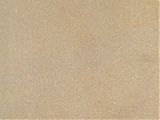 It is a fine- to medium-grained stone, and varies in colour from light brown to pink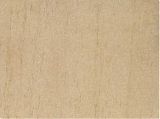 A medium-grained cream coloured with pervasive brown speckling, occasional brown lines and small to large dark coloured patches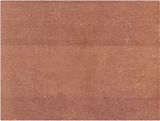 A fine-grained stone, dull red in colour.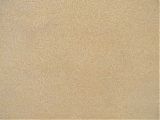 Buff with pink intrusions, fine to medium grained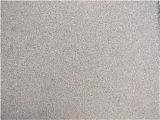 A fine- to medium-grained stone, lilac to pink in colour with occasional buff/white intrusions.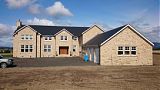 We have a large range of 'ready to build' walling stone in a variety of stone types and finishes. Click here to view the full portfolio.


Back to Suppliers & Products Directory