Paving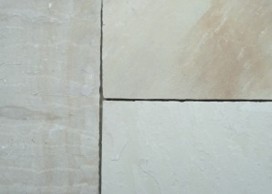 We stock a wide range of natural stone paving in a variety of colours and textures.
Our paving is popular and stock changes weekly, please contact us for current stock details.
Display areas of laid paving are viewable at our Thornhill yard.

Made in Scotland
Phone: 01786 850400
Fax: 01786 850404
Email: info@tradstocks.co.uk
Website: http://www.tradstocks.co.uk/
Address: Dunaverig, Thornhill

STIRLING FK8 3QW
Other products from Tradstocks Natural Stone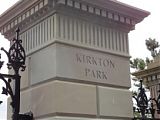 Bespoke Stone Work
Using your specifications or our in-house design our skilled masons can produce unique features.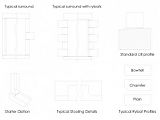 Building Components
We are developing a range of 'standard' building components. Primarily for use in New Build, they are designed to emulate the desirable look of period architecture whilst being easy...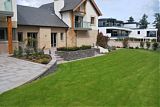 Landscaping
We supply a range of landscaping materials including steps, coping, walling and paving. Contact us if you have anything specific in mind.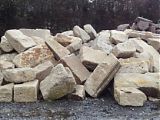 Reclaimed stone
We have a modest stock of reclaimed stone features, often recovered from demolitions. As such, many of these items are highly unique and stock is limited. Below is a selection of our current...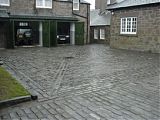 Setts and Kerbs
We source and supply large quantities of new and recycled Setts and Kerbstones for both commercial and domestic use. Please contact for latest stock or if you have a specific requirement.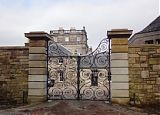 Stone Restoration
We take great care to match our new stone to existing features, taking into account the type and characteristics of the stone, weathering properties and colour match. We've had great...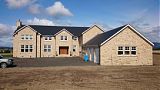 Walling Stone
We have a large range of 'ready to build' walling stone in a variety of stone types and finishes. Click here to view the full portfolio.
Back to Paving