Ironmongery
Browse Products:
Products 1-2 out of 2 displayed.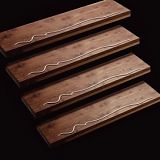 PHILIP WATTS DESIGN Philip Watts design introduces stair nosings: simple contemporary details which transform any basic staircase and will denote the tread edge in both style and safety. Sold...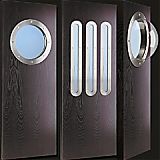 PHILIP WATTS DESIGN Porthole kits for doors from Philip Watts Design. Available in a wide range of shapes, sizes and finishes including fire rated stainless steel and polished cast aluminium....


Back to Suppliers & Products Directory