Secure your copy of the Architecture Scotland Annual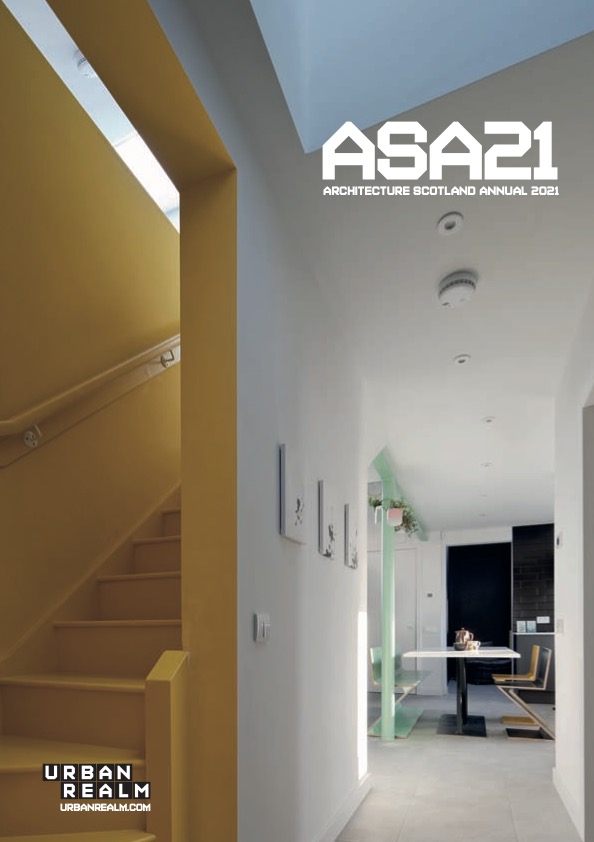 Urban Realm is proud to launch our latest architecture annual, documenting the best new buildings now and for posterity.
Lockdown may have curtailed movement but nowhere has been standing still, with examples of renewal ranging geographically from the revitalisation of Stonehaven's historic core at the Faithlie Centre to a repurposed coastguard tower offering rooms with a view.
Over 100 buildings made it to Urban Realm's catalogue, the highlights of have been gathered together in this yearbook - each of which enriches our streets and our lives.
Whether providing objects to covet or simply instilling good old fashioned civic pride each of the buildings contained here charts a path toward a stronger and more resilient built environment.
Pick up your copy today for £24.99 by completing the below form and see for yourself.
Purchase Form
* Required fields