Stairs
Browse Products:
Products 1-6 out of 6 displayed.

Clyde Valley Stairs Ltd
Phone: 01236 425 559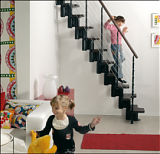 KYA is the staircase designed for the smallest spaces. It is created with varnished steel supports in black (RAL 9017), white (RAL 9010) or grey (RAL 9006), with black finishes for the black...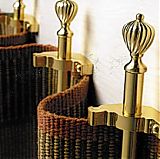 EXTRA LARGE AND ABNORMALLY LONG STAIR RODS FOR ANY WIDTH OF STAIRCASE Stair rods now come in three diameters up to an imposing 19mm (3/4") diameter from Stairrods (UK) and can be...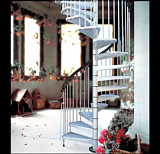 The Civic Zink combines long-term durability with high standards of quality and craftsmanship in design. The kits features include: • Galvanized for...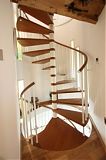 Estairs are proud to have supplied the spiral staircase fitted to this outstanding conversion by Mr Clive Bolton assisted by The Restoration Man – George Clarke. The spiral staircase...


Back to Suppliers & Products Directory