Furnishings & Interiors
Browse Products:
Products 1-5 out of 5 displayed.

ESE (Scotland) Ltd
Phone: 01506 413 313


Axia Architectural Ltd
Axia Architectural Limited is a StoneGlass¨ engineering company supplying quality hard finishes and surfaces. We provide a highly technical and professional service to the architectural and interiors specification market and supply the main and installation contractors on time and on cost. Our comprehensive range of glass & stone products includes prestigious brands such as Portzelan, Quartzstone, Quaron, Vetromatrix and Vetroarta glass tiles, mosaics and agglomerate stone and glass cladding panels.
Phone: 01698 792 156
Email: E-info@axia-architectural.co.uk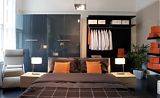 HOLLIJON AND PHILLIPS - FURNITURE GALLERY AND INTERIOR DESIGNERS Hollijon and Phillips, interior designers based in Glasgow, work closely with architects and clients on a wide range of...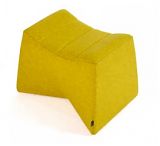 NAUGHTONE PINCH LOW naughtone is proud to launch the extension of the Pinch range the Pinch Low. This new product which recently won the "Best Design" award at Design Prima...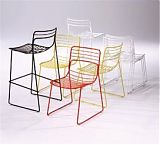 NAUGHTONE REG CHAIR AND STOOL The Reg chair range is light on the eye and provides a comfortable form. Available as a standard side chair and elegant barstool, both options neatly stack....


Back to Suppliers & Products Directory