Kitchens
Browse Products:
Products 1-12 out of 12 displayed.

Tudorwood Joinery
Phone: 01505 506 150

Kitchens Plus
Phone: 0131 228 2006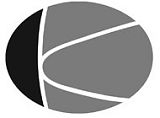 Kelvin Kitchens KBB
Kelvin is a company dedicated to excellence. We are committed to quality - from innovative design, through manufacture, delivery and installation, to after sales. Working from our new HQ at Hunthill in Cumbernauld our company specialises in the design, manufacture and installation of Kitchen, Bedroom and Bathroom fitted furniture to the UK housebuilder.
Phone: 01236 739 397
Email: h.munro@kelvinkbb.com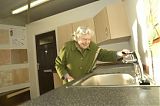 Throughout its 70-year history, Sidey's experience of Kitchen & Bathroom contracts has been one of success and mutual benefit and has gained us the reputation of being one of the leading...


Back to Suppliers & Products Directory