Stone Products
Browse Products:
Products 1-12 out of 12 displayed.


Axia Architectural Ltd
Axia Architectural Limited is a StoneGlass¨ engineering company supplying quality hard finishes and surfaces. We provide a highly technical and professional service to the architectural and interiors specification market and supply the main and installation contractors on time and on cost. Our comprehensive range of glass & stone products includes prestigious brands such as Portzelan, Quartzstone, Quaron, Vetromatrix and Vetroarta glass tiles, mosaics and agglomerate stone and glass cladding panels.
Phone: 01698 792 156
Email: E-info@axia-architectural.co.uk

Storage Tanks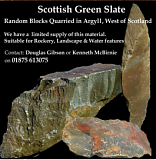 Scottish Green Slate Quarried in Argyll in the West of Scotland Our slate blocks are green in colour and have natural marking throughout the stone, they are available in various sizes from large...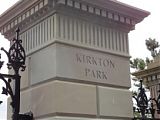 Using your specifications or our in-house design our skilled masons can produce unique features.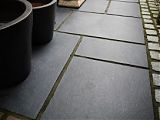 Great for a modern and contemporary feel, Black limestone is consistently charcoal-black in colour with a lightly textured less riven surface. Limestone has a neater edges than other naturally...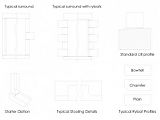 We are developing a range of 'standard' building components. Primarily for use in New Build, they are designed to emulate the desirable look of period architecture whilst being easy...

Caithness Flagstone is an extremely durable and versatile product and can be used in a wide variety of Project Applications.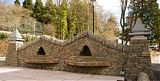 Copes We can offer dressed copes of vaying widths, 250mm-450mm, and prices vary according to size. Often used within the garden area to create stunning outdoor features, seats, barbecue...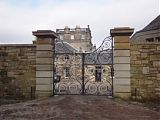 Gate Pillars & Copes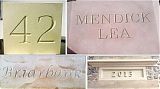 Dunedin Stone can produce one off hand carved Memorials,Name & Date Stones in a host of styles & various Stone types to provide an authentic traditional finish to your project.


Back to Suppliers & Products Directory