Barholm Castle

Conservation and rebuilding of 16C Tower House to form private residence. Other architects were initially commissioned to survey the property and take the whole up to Planning and Scheduled Monument Consent. The clients Mr & Mrs J Brennan decided to review these commissions after Planning and Scheduled Monument Consents were granted and subsequently appointed the current architects carried out the RIBA Services D – L of the commission.
PROJECT: Barholm Castle
LOCATION: Dumfries and Galloway
CLIENT: Mr & Mrs Brennan
ARCHITECT: ARP Lorimer & Associates
STRUCTURAL ENGINEER: Arup
QUANTITY SURVEYOR: KLM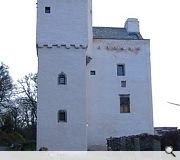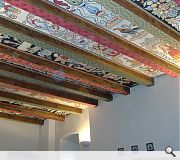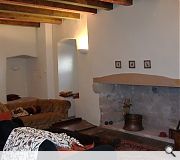 Suppliers:
Main Contractor: Cumming & Co
Heating/Insulation/Ventilation: H & R Heating
Lighting: C.S. McKerlie Electrical Contractors
Stone Masons: Cumming & Co.
Back to Historic Buildings & Conservation