Live @ Fat Sams

Live is the latest phase in the regeneration of Dundee's most popular Night Club.
"Live" is a custom designed live music venue for 1500 people and in addition to the main performance space there is a chill out area , a VIP lounge and a green room suite.
The main area is inspired by a black box studio which employs a pallet of raw industrial materials to reflect the energy and spontaneity of live performance and in contrast the VIP lounge is a luxurious white room which used LED colour changing lighting to bathe the area in an endless range of colours.
The latest AV systems are included which will ensure that visiting artists will have state of the art facilities to showcase their music.
PROJECT: Live @ Fat Sams
LOCATION: Central Dundee
CLIENT: Fat Sams
ARCHITECT: Nicoll Russell Studios
PROJECT MANAGER: OPM Management Solutions Ltd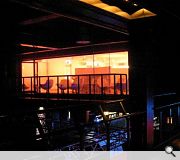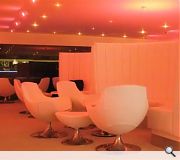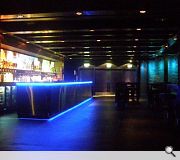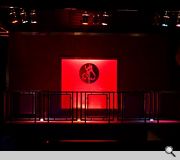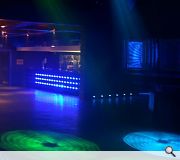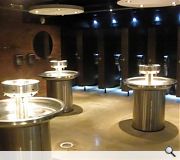 Suppliers:
Engineer: Morgan Associates
Mechanical & Electrical Installations: B.B.H Partnerships
Cost Consultant: Neil Wilson Partnership
Back to Public