South Lanarkshire Schools
South Lanarkshire Council's £600 million Primary Schools Modernisation Programme, will deliver 108 brand new primary schools and 16 refurbished primary schools. This major Framework Agreement programme will transform the local authority's ageing primary schools infrastructure into 21st century state-of-the-art educational and community facilities, many incorporating nurseries, and where appropriate, libraries and public halls.

Holmes, a Partner Consultant is providing architectural services to Bovis Lend Lease Limited, who were appointed as one of two Partner Constructors on Phase 1 of this programme, which commenced in 2004.

To date, 7 of the 10 primary schools awarded to Bovis Lend Lease within the Phase 1 programme have been successfully completed and handed-over on programme to South Lanarkshire Council, with the remaining 3 due for completion by mid-2008.

Work on the first project in Phase 2 – a new-build 6000m² Integrated Community Facility in Carluke – has already begun. This new building will integrate St Athanasius Primary School in Carluke with a large local community and social work facility and a public library, all within one combined complex.

PROJECT: South Lanarkshire Schools
LOCATION: Glasgow
CLIENT: Bovis Lead Lease Ltd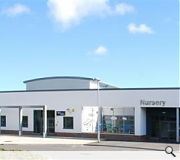 Castlefield Primary School - Holmes Partnership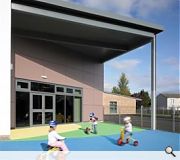 Greenhill Primary School - Andrew Lees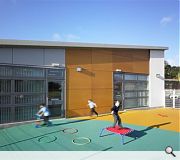 High Blantyre Primary School - Andrew Lees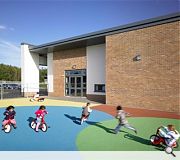 High Blantyre Primary School - Andrew Lees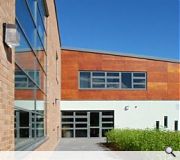 Mount Cameron Primary School - Holmes Partnership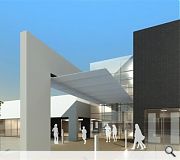 Prosposed Phase 2 School - Holmes Partnership
Suppliers:
Main Contractor: Bovis Lend Lease Limited
Photographer: Andrew Lees/Holmes Partnership
Back to Education