Smithy Houses

ataSTUDIO designed and built Smithy Houses to be affordable, attractive and environmentally responsible.
...affordable...Delivered for less than £125k each, the houses represent a genuine alternative to main-stream housing. This modest budget has still allowed for bespoke detailing and a unique structure rooting the development to Kilmacolm village centre.
...attractive...Interesting and connected to existing built form the design could appear to have always been there. These modest houses aim to continue the tradition of Scottish vernacular design raising the general standard of developments around the village and beyond.
...environmentally responsible housing...The design enables occupants to live a less energy consuming lifestyle without making severe demands on routines.
PROJECT: Smithy Houses
LOCATION: Smithy Brae, Kilmacolm
CLIENT: Graeme Andrew
ARCHITECT: ataSTUDIO
STRUCTURAL ENGINEER: TEK haus
INTERIOR DESIGNER: ataSTUDIO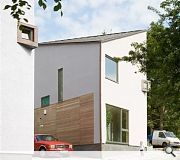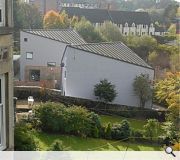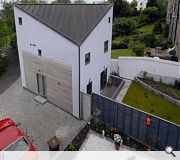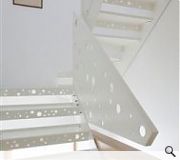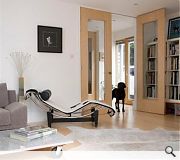 Suppliers:
Main Contractor: Self Build
Back to Housing