Helensburgh Leisure Centre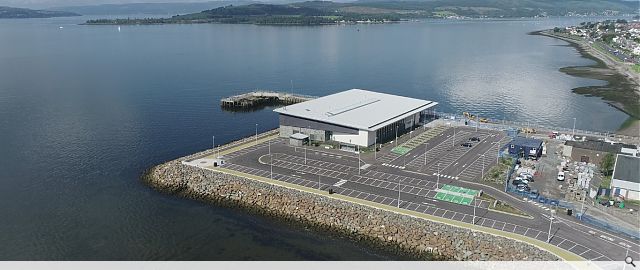 Helensburgh's new £22 million state-of-the art leisure centre is now complete.
The main contractors for the project, Heron Bros Ltd, officially handed the building over this week, on time, despite the global construction challenges faced during Covid. liveArgyll will run the new facility and gym equipment will be delivered over the next few days, after which staff will be trained in their new surroundings.
The centre will open its doors to the public on 3 September, although the new car park at the facility will be available for use from Monday (8 August), during which time the existing car park will close to allow for the safe demolition of the existing swimming pool.
The existing swimming pool will close on 5 August, however, liveArgyll's fitness class programme will continue to operate throughout August from the Victoria Halls.
The new car park has 190 spaces, all of which will be temporarily free to use for the first three months, and includes electrical vehicle charging, a bus drop off, bike parking and a cycle repair station. The council will extend the car park once the existing pool is removed, to create further, additional parking bays.
PROJECT: Helensburgh Leisure Centre
LOCATION: Helensburgh
CLIENT: Argyll & Bute Council
ARCHITECT: DB3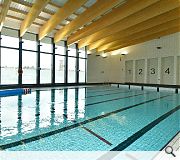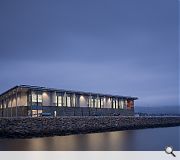 Suppliers:
Main Contractor: Heron Bros.
Back to Sport and Leisure