Fife Way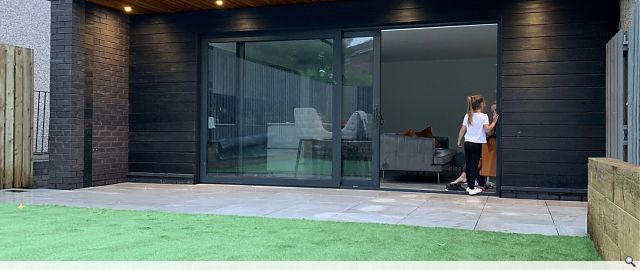 This project was very different to every other project in the office as it was Steven's own house.
Similar to almost every other project as client, Steven enjoyed the location of the house, got along with the neighbours and could see the potential of developing the house to adapt to his growing family.
As an existing two bedroom semi-detached house built in the 1970's the brief was to gain another bedroom whilst creating a family open plan space. The transformation works were to include cutting away the full ground floor rear and partial gable wall and introducing steelwork to support the corner of the house.
Extensive opening were also formed on the ground floor as well as on the first floor. Every room had to be altered as a result of the extension works.
Back to Housing