McLellan Works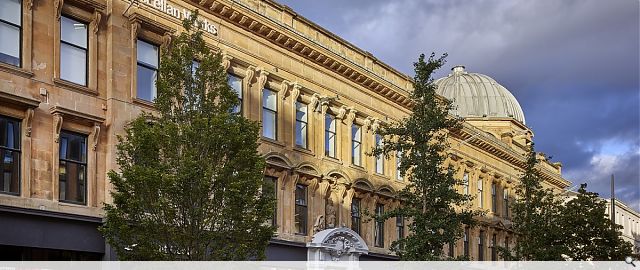 Bywater Properties and Stallan Brand have fully renovated Breckenridge House on Sauchiehall Street to form a creative workspace.
McLellan Works will offer large open plan floorplates combined with a mix of ground floor retail, food and beverage businesses to help facilitate working from dawn to dusk. The development will also serve as a gateway to the McLellan Galleries and GSA with a central lobby area which can double as a meeting space.
McLellan Works is one of a new breed of office environments geared toward entrepreneurial businesses springing up around the UK which seek to stimulate new businesses and their host cities.
PROJECT: McLellan Works
LOCATION: 270 Sauchiehall Street
CLIENT: Bywater Properties
ARCHITECT: Stallan-Brand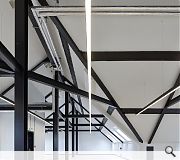 Back to Historic Buildings & Conservation