Chivas Brothers HQ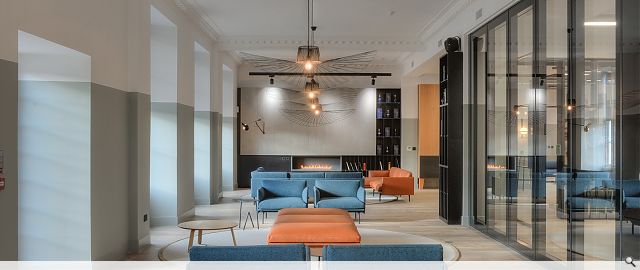 International design studio Graven, has designed new, award-winning offices for Chivas Brothers, the Scotch whisky business of Pernod Ricard, on Blythswood Square in Glasgow's city centre.
Relocating Chivas Brothers' Scotland headquarters from their historic location in Paisley, this project allowed Graven to combine their wealth of experience designing hospitality environments and luxury brands with their award-winning expertise in workplace design.
The design brief demanded a complete reimagining of the work environment. Graven's approach puts Chivas Brothers at its heart and truly embodies Pernod Ricard's vision statement, "Créateurs de Convivialité" (creators of conviviality).
Graven prioritised an exceptional and flexible working environment to support the organisation's future plans, effectively combining architecture and technology to enable staff to get the best out of all areas of the building depending on their task or needs.
PROJECT: Chivas Brothers HQ
LOCATION: Blythswood Square, Glasgow
CLIENT: Pernod Ricard
INTERIOR DESIGNER: Graven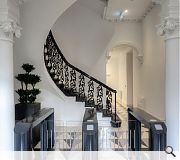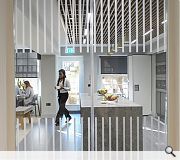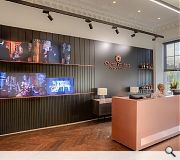 Suppliers:
Photographer: Renzo Mazzolini
Back to Interiors and exhibitions