East Lothian Community Hospital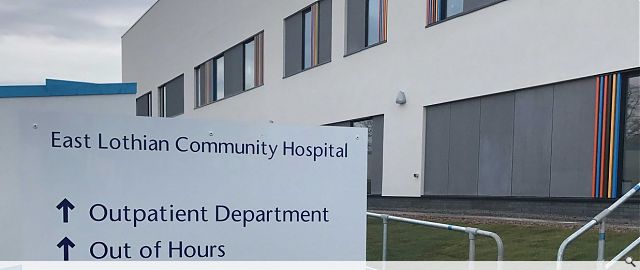 The new East Lothian Community Hospital has been built within the existing Roodlands Hospital Campus in Haddington.

A significant constraint imposed on the design was the requirement to ensure continuation of clinical services throughout the construction of the new hospital. This required a detailed review of existing clinical services and infrastructure to allow us to develop a robust development control plan that identified key clinical and operational functional requirements and to carefully consider all decant and demolition works. A phased demolition strategy is currently being developed to ensure safe segregation of hospital and construction activities.
Back to Health