Urban Realm Blogs
September 4th, 2009
Welcome to the Urban Realm blogs, home to the web's liveliest commentators and hottest debates. Within these pages our correspondents will bring you up to speed on the latest developments to hit our built environment, bringing a unique blend of insight, travel and humour to the issues of the day.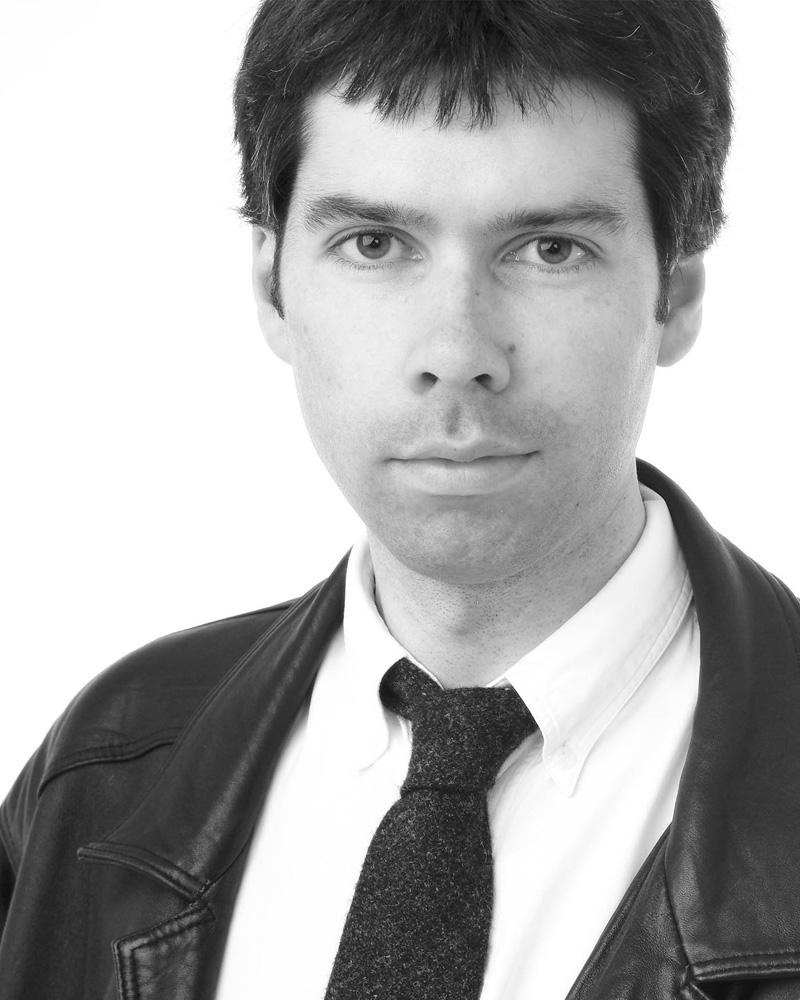 Mark Chalmers
Mark Chalmers lives in North-eastern Scotland. He's an architect and writer who has worked on theatres, a giant wheel, and a whisky distillery- he has also written for Prospect, Leopard and A+W magazines, amongst others.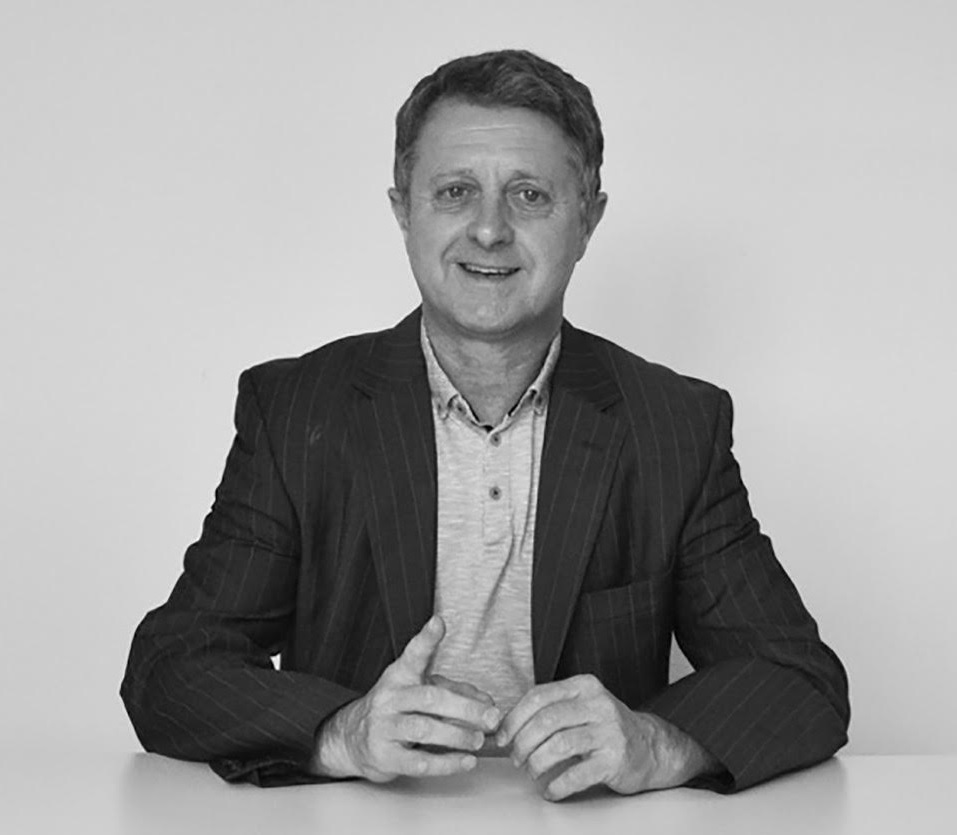 Chris Stewart: The art of green design
A look at the aesthetics and practicalities of green design.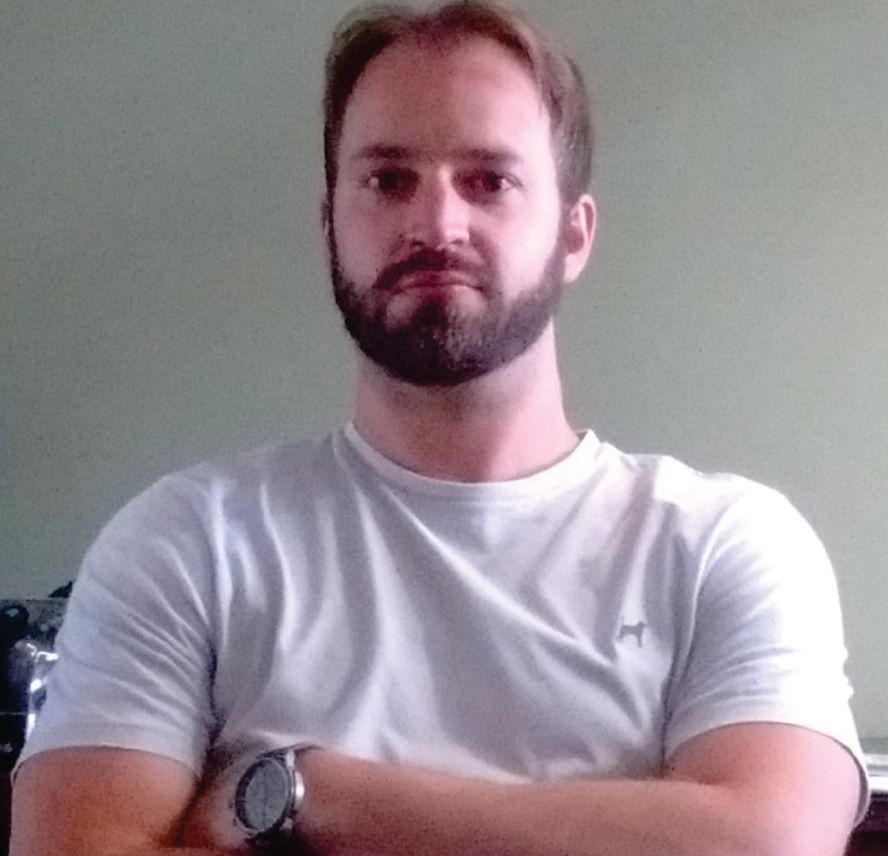 Leonardo Poletti
Architect and urbanist Leonardo Poletti, partner in the Brazilian offices 3C Architecture and Urbanism, offers a South American perspective on global issues - beginning with a look at the legacy of Rio de Janeiro's Olympic Games.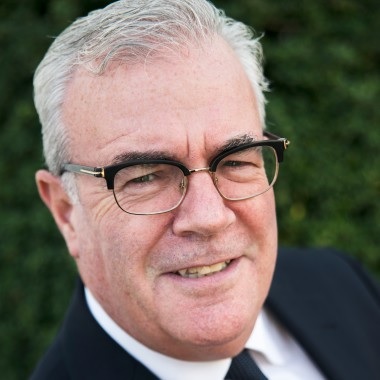 Mike Bruce
Weslo chief executive Mike Bruce outlines some of the challenges and opportunities presented by a burgeoning social rent sector, beginning with a passionate rebuke gainst commentators who dismissed a recent Falkirk build.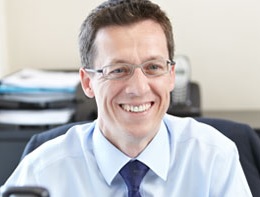 Ian McKee
GLM's co-founder Ian McKee spearheaded the redevelopment of John O' Groats and is an expert in the master planning of leisure and tourism destinations. A recent head of the Building Surveying Professional Group of RICS Scotland, he was elevated to Fellow of RICS in 2012 and is currently senior vice chairman of RICS Scotland.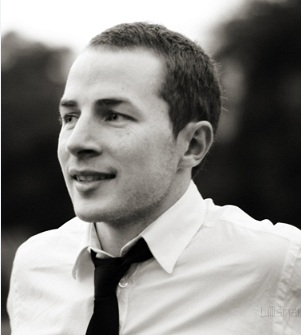 Stuart Falconer
Stuart Falconer olf Michael Laird Architects records some of his experiences thoughts on life in practice.