Urban Realm Blogs
Welcome
March 18th, 2019
Welcome to the Urban Realm blogs, home to the web's liveliest commentators and hottest debates. Within these pages our correspondents will bring you up to speed on the latest developments to hit our built environment, bringing a unique blend of insight, travel and humour to the issues of the day. If you have a burning issue you would like to get off your chest or want to shake things up with a verbal volley please get in touch with john@urbanrealm.com to enquire about establishing your own blog presence.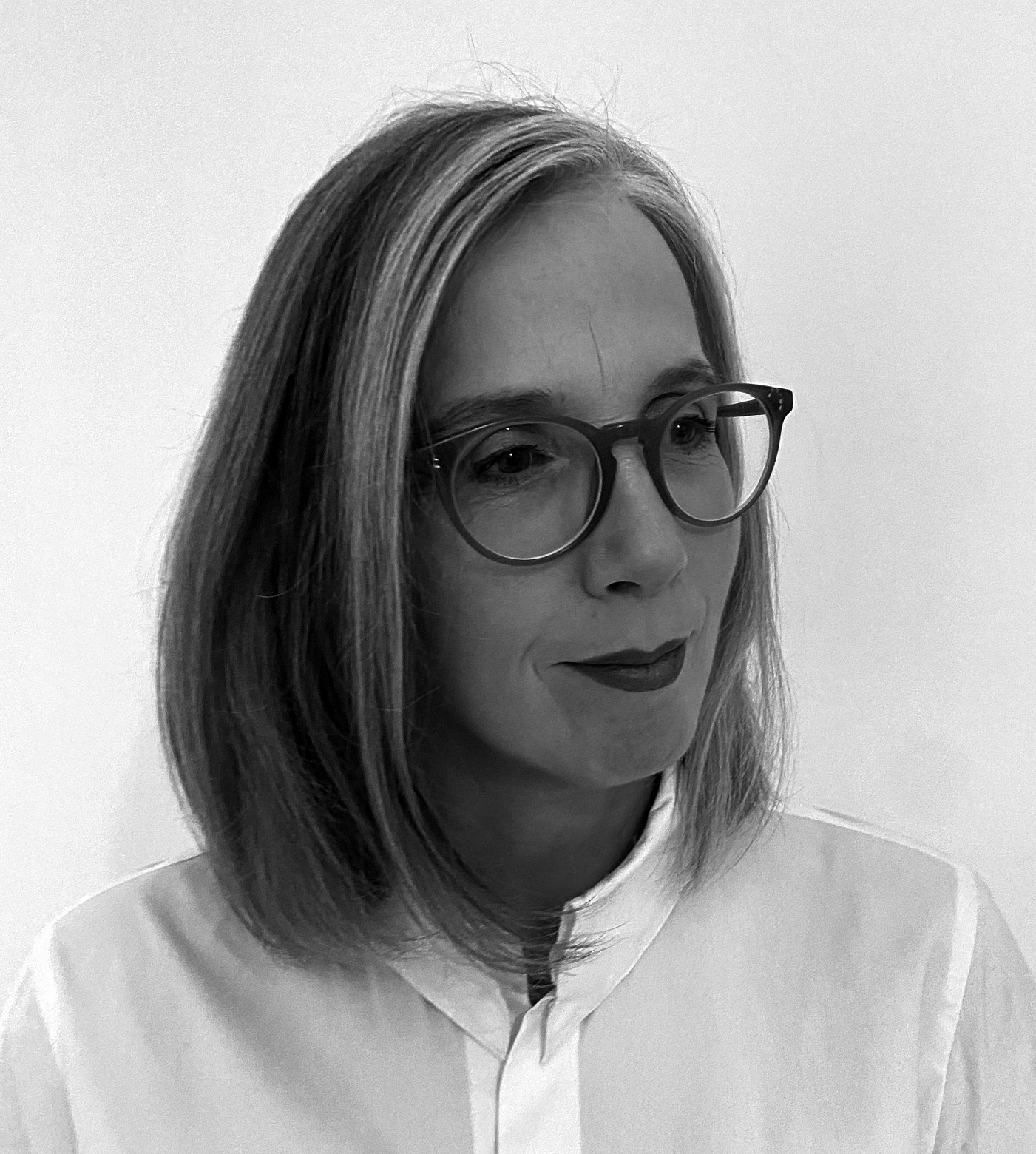 Felicity Steers
Felicity is a director at erz landscape architects. She is a multi-award-winning landscape architect, urban designer and illustrator who has designed and delivered creative and delightful places all over Scotland. A particular interest in environmental psychology and the relationship between landscape, place and wellbeing has led to recent work in green Covid recovery. Felicity has travelled and taught in the USA, Mexico, South East Asia, and Australia, a period that still influences her work and passion for convivial design.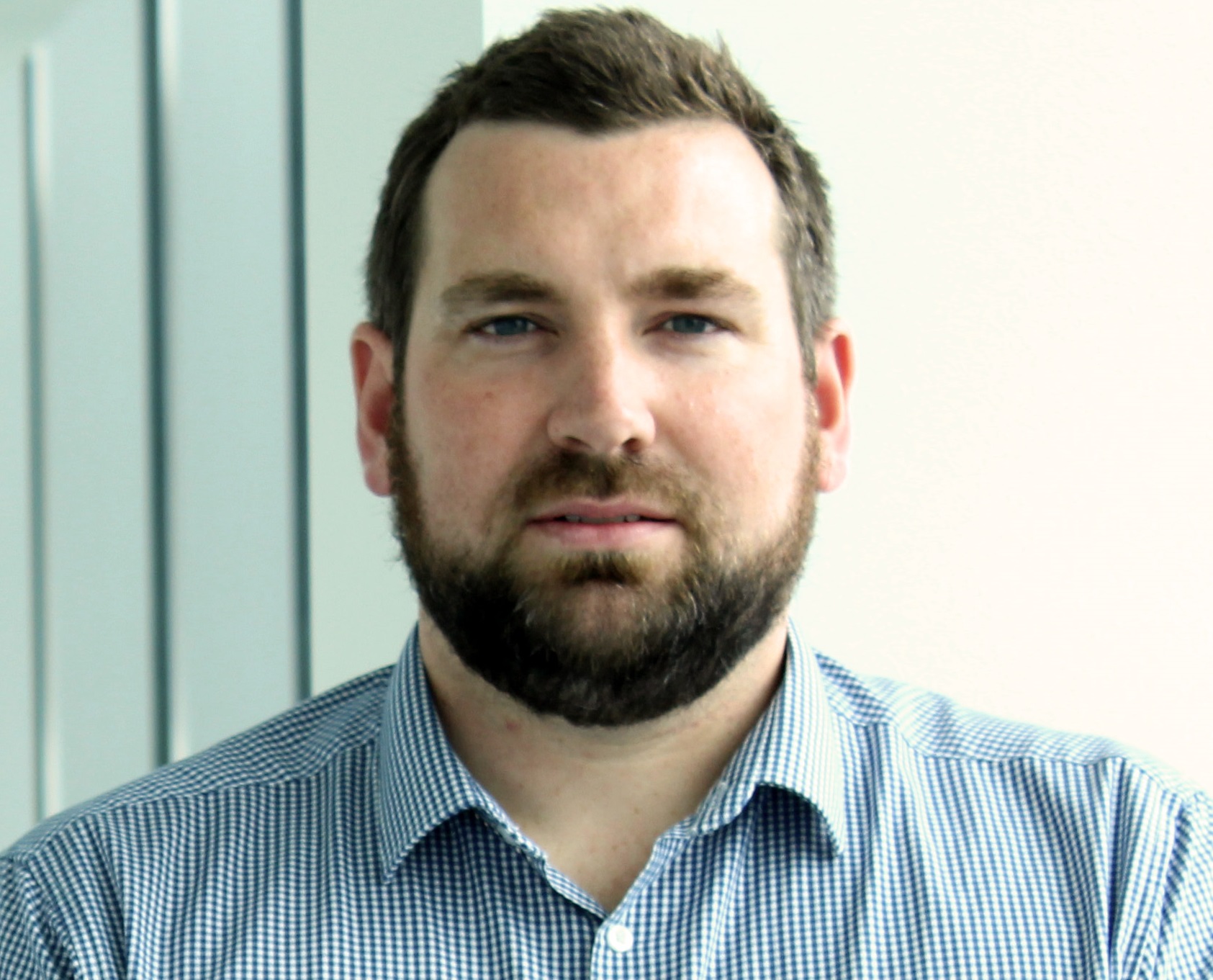 Colin Lavety
Barton Willmore's planning director Colin Lavety examines how major regeneration projects are about much more than just physical bricks and mortar by reinforcing more intangible connections of place and community by emphasising local characteristics and social bonds.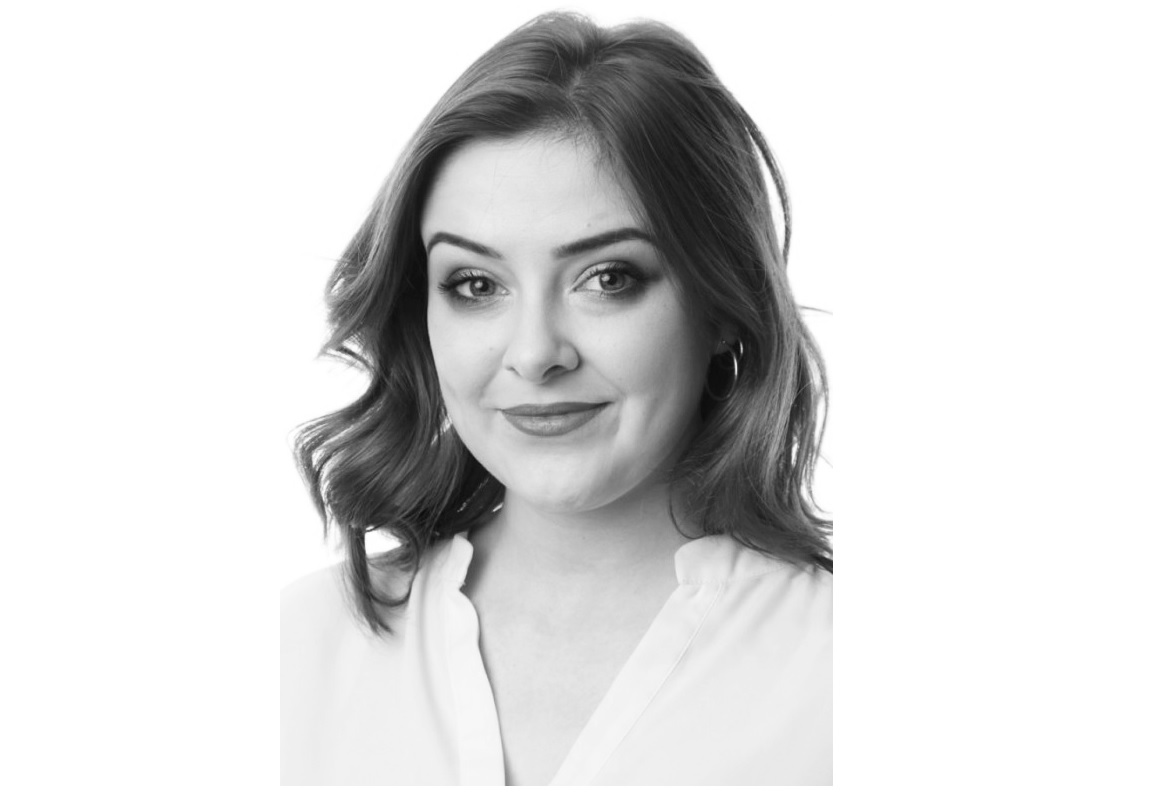 Caitlin MacLeod
Caitlin MacLeod is a Part 1 Architectural Assistant at Collective Architecture in Edinburgh. She has a strong interest in writing, particularly on issues affecting young people and women in architecture and design, and has written for student magazine Crumble and SEDA's 'A Guide to Being Unsustainable.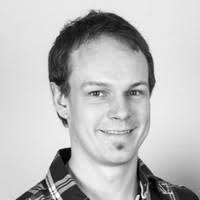 Jonathan Reeve, chartered architect at Voigt Architects, offers his views on modelling, sketching and the creative process. Follow his train of thought here.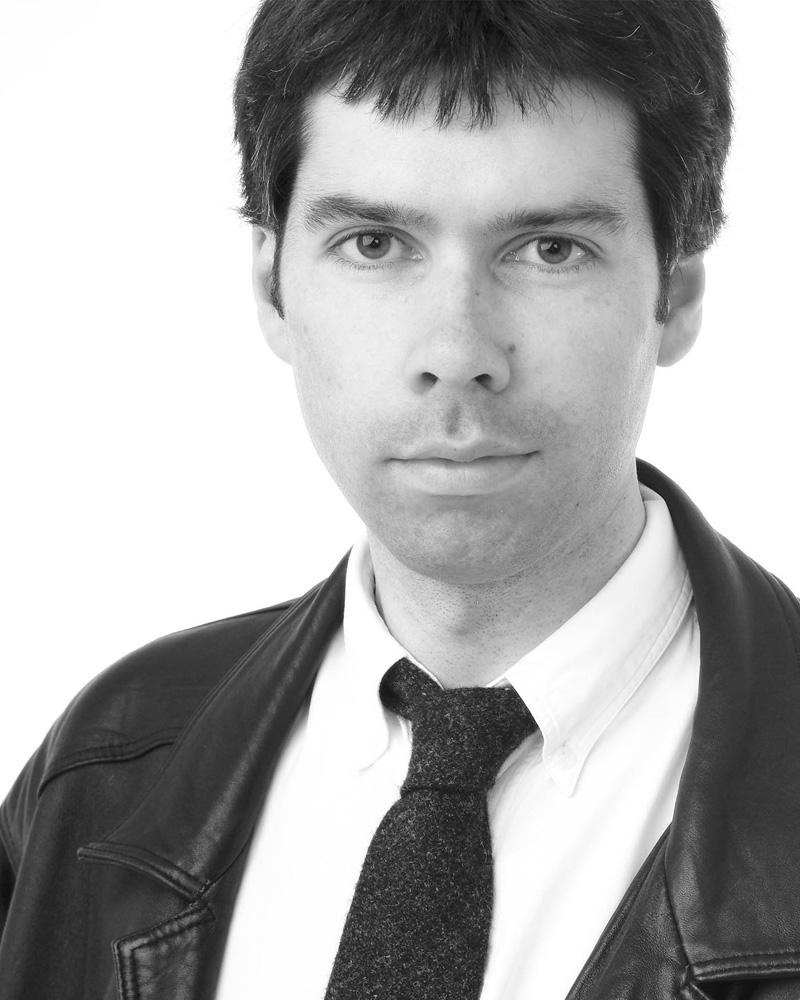 Mark Chalmers
Mark Chalmers lives in North-eastern Scotland. He's an architect and writer who has worked on theatres, a giant wheel, and a whisky distillery- he has also written for Prospect, Leopard and A+W magazines, amongst others.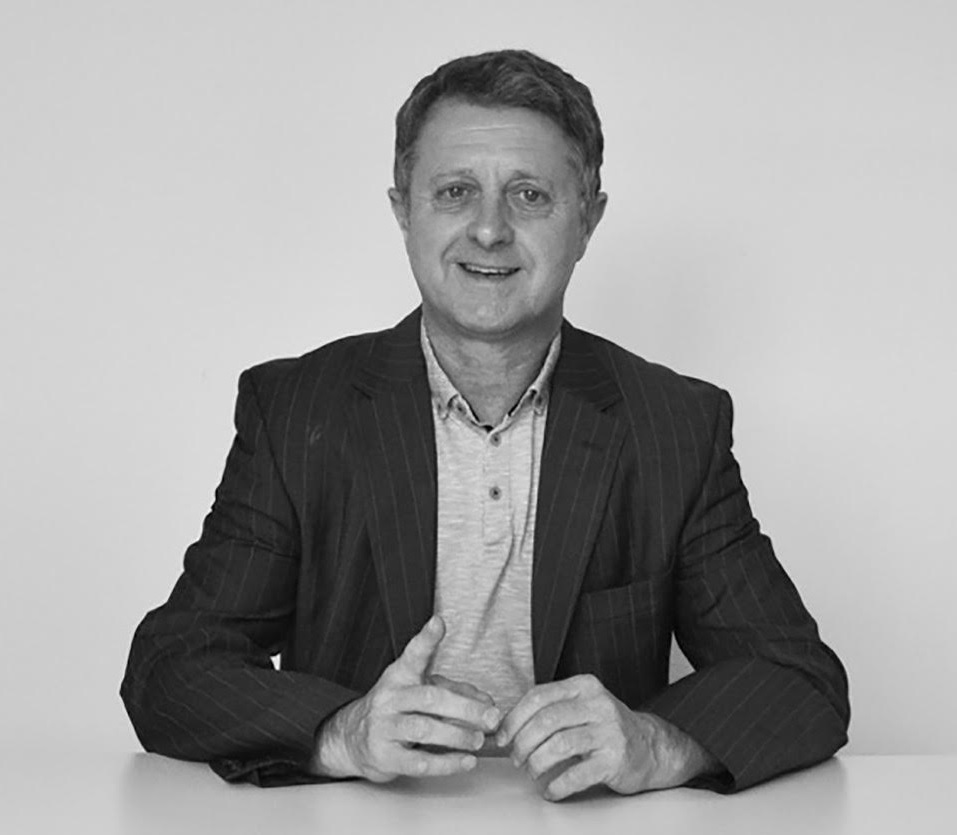 Chris Stewart: The art of green design
A look at the aesthetics and practicalities of green design.
No feedback yet