Urban Realm Blogs
Welcome
March 18th, 2019
Welcome to the Urban Realm blogs, home to the web's liveliest commentators and hottest debates. Within these pages our correspondents will bring you up to speed on the latest developments to hit our built environment, bringing a unique blend of insight, travel and humour to the issues of the day.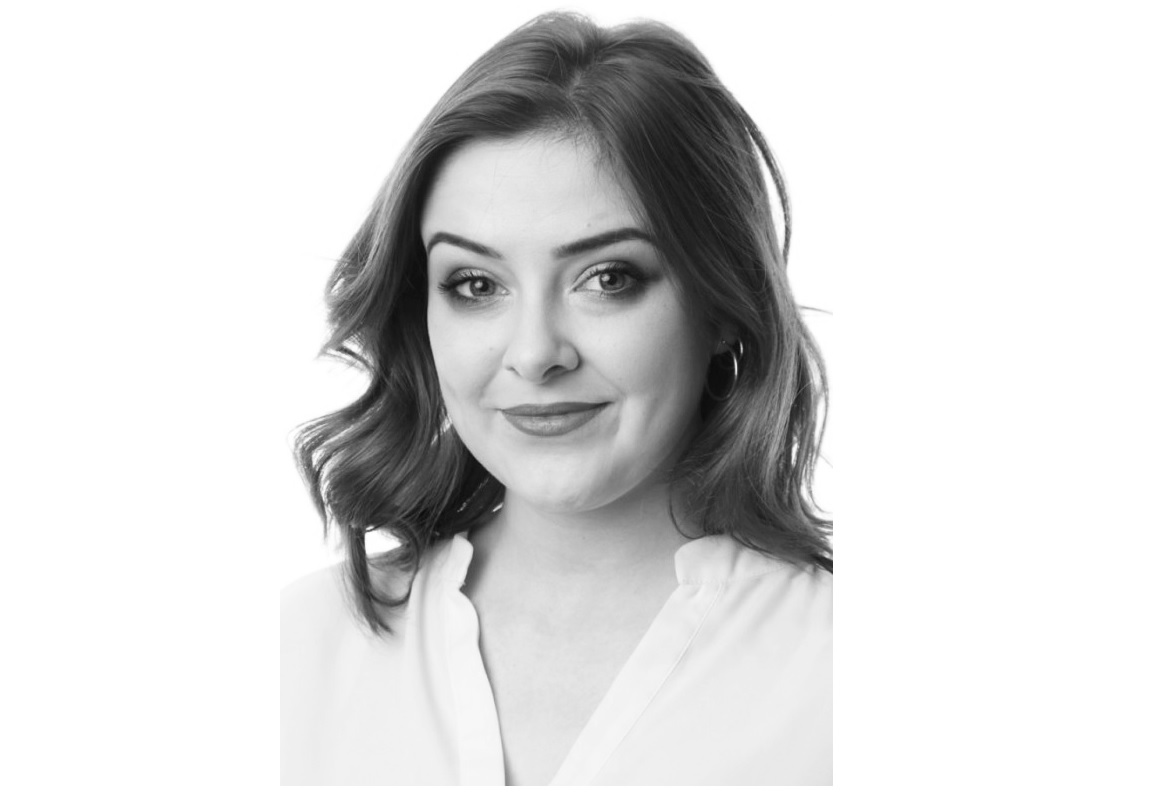 Caitlin MacLeod
Caitlin MacLeod is a Part 1 Architectural Assistant at Collective Architecture in Edinburgh. She has a strong interest in writing, particularly on issues affecting young people and women in architecture and design, and has written for student magazine Crumble and SEDA's 'A Guide to Being Unsustainable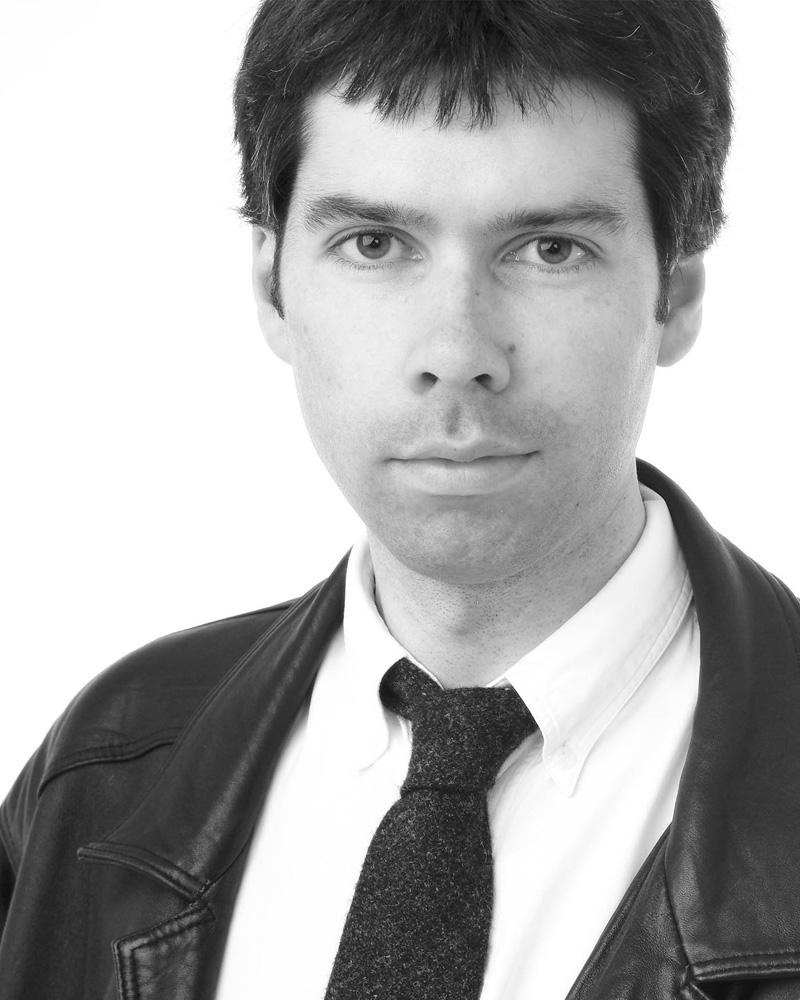 Mark Chalmers
Mark Chalmers lives in North-eastern Scotland. He's an architect and writer who has worked on theatres, a giant wheel, and a whisky distillery- he has also written for Prospect, Leopard and A+W magazines, amongst others.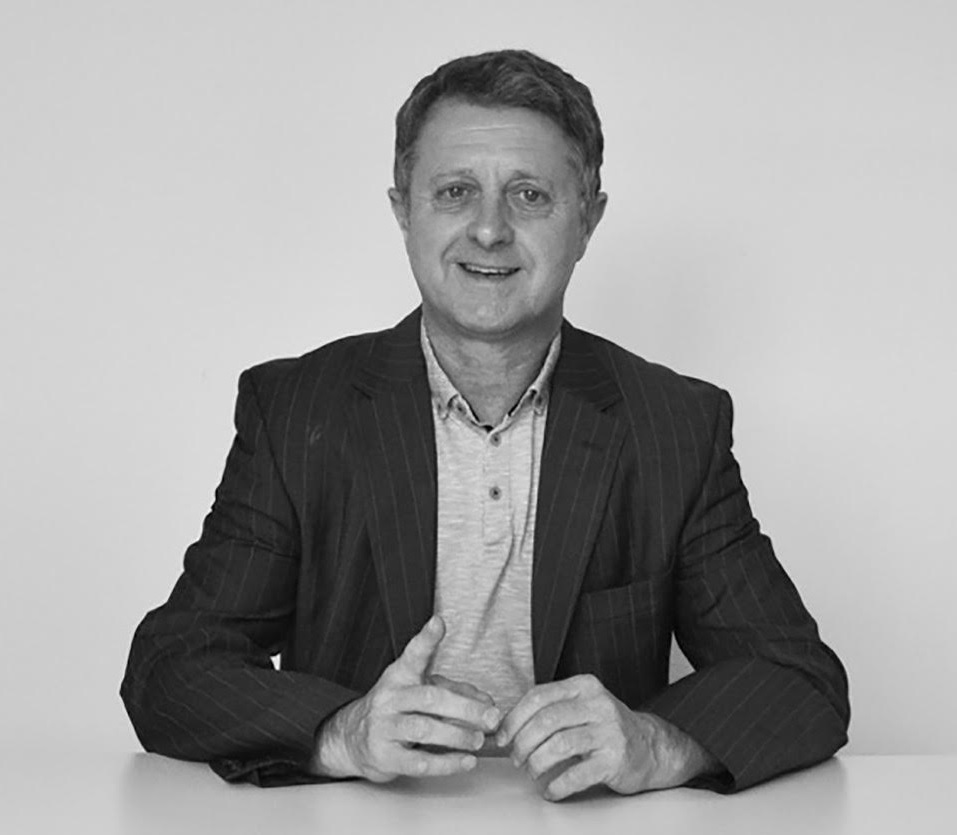 Chris Stewart: The art of green design
A look at the aesthetics and practicalities of green design.
No feedback yet