Yasmin Ali
Urbanism // Design
Goodbye Glasgow Games
August 4th, 2014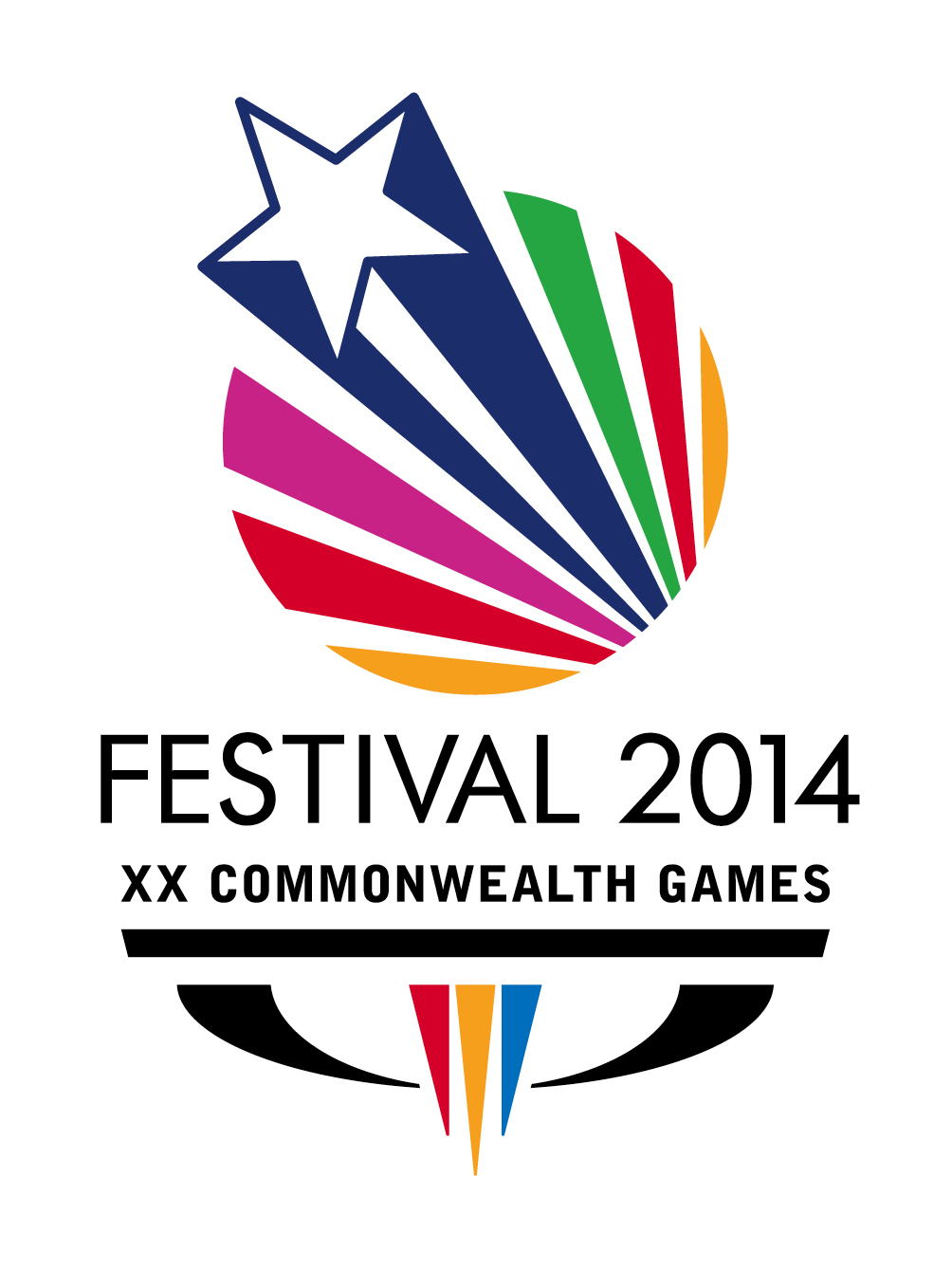 Forget Usain Bolt's runaway remark, Glasgow's Games were really positive, and not just for the sporting heroes and fans - here's a snapshot of the key cultural happenings to supplement the sporting events:
1. We Are Panel
Too many arts activities to do mention, but one standout strand was the souvenir project and programme run by Panel Glasgow, based in the foyer of South Block Studios. Every purchase received a special edition medal set of Tunnock's Teacakes.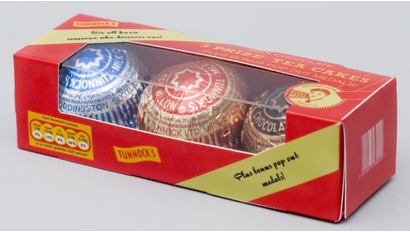 Special Edition Teacakes by Tunnock's
2. The Empire Cafeì
Across the way over at The Briggait, The Empire Cafeì held a series of discursive and reflective events exploring Scotland's connection with the Slave Trade, reminding us of the historic disparity in fortunes within the Commonwealth. Its beautiful, minimalist branding by Graphical House has had the design circles talking.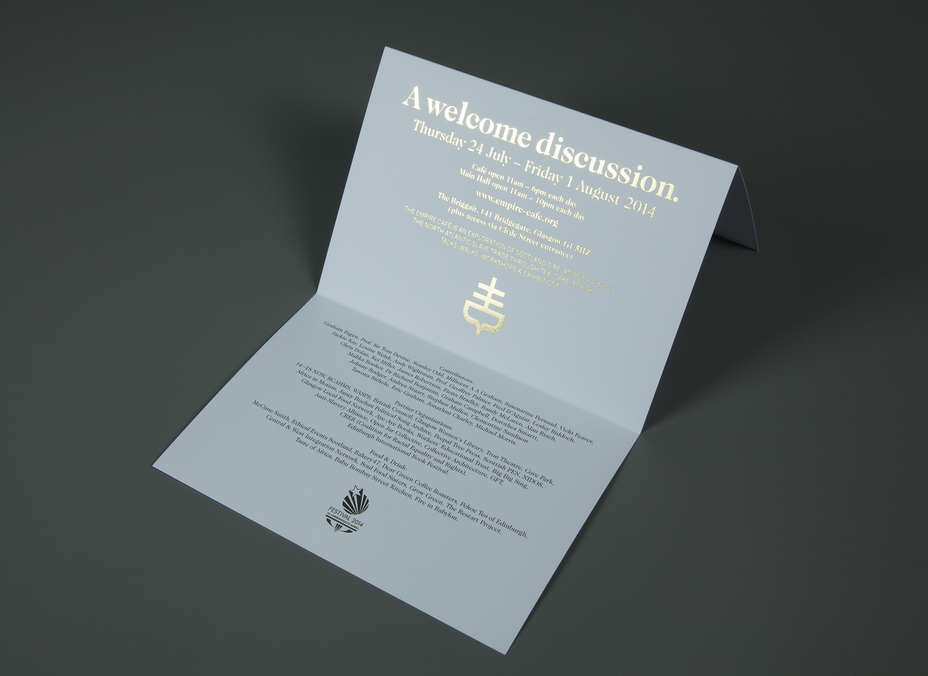 The Empire Cafeì Branding by Graphical House
3. Glasgow Mix Tape
On the rainy penultimate day of the Games, East End Social hosts a gig on The Green with a bill glittering with Glaswegian stars to be proud of - all for free.
4. Pop-up events and premises
There were lots of interesting pop-up stalls as part of Shedzone within the Green, and also along High Street. The Pop-up Fish Plaice Kitchen & Bar has been particularly successful and had its run extended until the 14th.
5. Last but not least...Legacy
It's not just about those 11 days - there is a programme in place to extend the regeneration initiatives catalysed by The Games, as well as the conversion of The Athlete's Village.
// Read more about it at www.legacy2014.co.uk
No feedback yet