Dundee build to meet a residential care shortfall
May 19 2022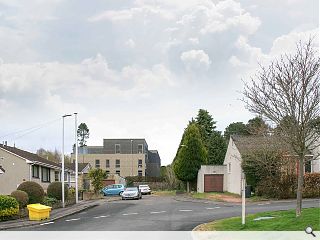 Wellwood Leslie is leading efforts to deliver a proposed residential care complex at Perth Road, Dundee, comprising 60 beds and 17 assisted living units.
Driven by care operator Simply UK the project will meet an identified need for specialist nursing care in the west of the city. Following the lie of the land, the design cascades down the hill from Perth Road, dropping down to separate assisted living accommodation to the south.
Finished in facing brick cladding with composite shiplap cladding to the upper floor the complex will be surrounded by landscaped grounds with the overall massing broken down into smaller sections to impart a more domestic scale.
Espousing the design principles behind the design the architects wrote: "The proposed floor plan is centralised around a principle central core. Two accommodation wings running west to south are located to either side and a shorter back of the house wing running east. The core accommodates the key communal facilities and vertical circulation and provides access to the proposed car park and the secure landscaped area to the South."
The care home is to be divided into six separate compartments, each with ten en-suite bedrooms, a quiet lounge, and a lounge/dining room.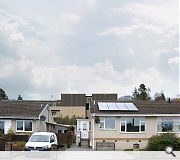 Private gardens for residents are accommodated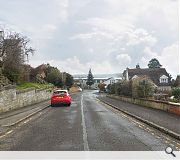 The care home will be built in an established residential area
Back to May 2022