Romford inter-generational community consent builds social cohesion
April 8 2022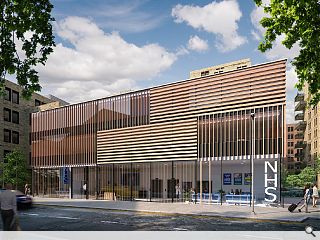 Planning consent for a 972-home development in Romford has cleared the way for the first inter-generational community in the town.
The mixed-use urban build is to be built around integrated NHS facilities alongside retail, a gym and a fitness trail to help foster a cohesive community where wellbeing doesn't end at your front door.
Led by Ethos Design + Architecture, founded by Fife native Scott Lawrie, the new urban district will rise in the town centre, embedded within enhanced public realm and landscaping.
Lawrie commented: "As a practice specialising in sustainable mixed-use architecture this is an exciting step in how we design cohesive communities going forward."
Attention now turns to the delivery of the phased project over the coming months.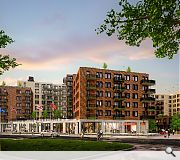 The project is to be delivered in partnership with the Greater London Authority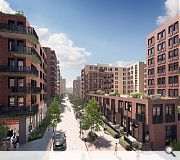 The urban quarter will ensure its residents do not inhabit a dark place
Back to April 2022