Clydebank bowling green to make way for 18 flats
February 17 2021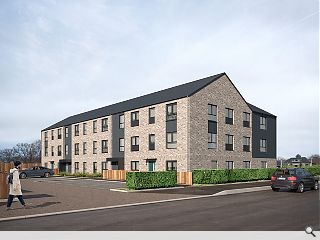 A former green at Clydebank Bowling Club is to play a new role as home to 18 flats under new plans filed by the JR Group on behalf of Clydebank Housing Association.
The Paisley-based construction firm will commence delivery of the new build block on John Knox Street to designs by Mast Architects within a matter of months should approval from West Dunbartonshire Council be forthcoming.
Cowal Design engineers will also assist on the build. Andrew Dallas, project director for the JR Group, said: "We will now work with West Dunbartonshire Council in efforts to take these plans forward and are confident if plans were to be approved, that this social housing development will be a welcome boost to this already popular area."
Declining patronage has seen a succession of bowling clubs give way to housing development, most recently Belvidere Bowling Club in Parkhead.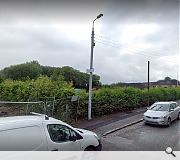 One of two bowling greens will be sacrificed for the new development
Back to February 2021