New Edinburgh practice to specialise in social housing
December 7 2020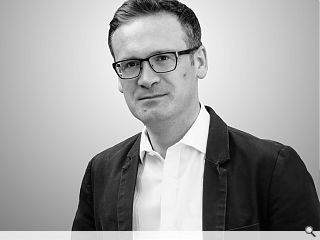 A new Edinburgh-based architectural practice with a focus on the residential market has been launched to deliver a new generation of social housing.
Led by former Barton Willmore architecture director Stuart Bishop, SB Architects will prioritise the social housing sector, building on experience with projects such as Pennywell in Edinburgh and Muirton Park in Perth.
Bishop said: "Over the past few months, I have teamed up with a few ex-colleagues and acquaintances to establish a new architecture practice led by myself, 'SB Architects'. We are focussing on mixed tenure housing and affordable housing, seeking to take advantage of the expertise and contacts that we built up at Barton Willmore and we already have a few projects in the pipeline in the West of Scotland."
Acknowledging the challenges and also the opportunities of establishing a new business in the middle of a pandemic fellow director Laura Bennett added: "Our methods of urban design need to evolve, we need to foster community connection, provide appropriate community amenities and design our streetscape and urban network to rebalance the hierarchy between transient office commuters and a resident working community."
In addition to Bishop and Bennett, the SB Architects team comprise a further two chartered architects and two architectural assistants employed on a consultancy basis.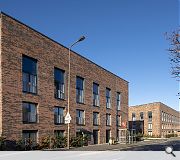 Clients and contacts in the registered social landlord sector will be carried across to the new venture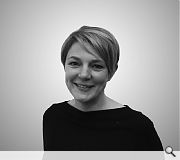 Laura Bennett previously worked for Simpson & Brown Architects, bringing experience in both housing and conservation
Back to December 2020