Glenkinchie Distillery next in line for Diageo makeover
October 19 2018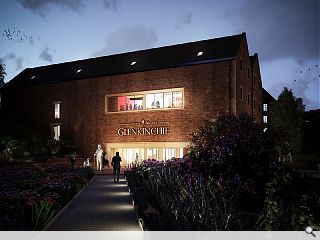 Diageo and Blyth + Blyth have drawn up plans for an overhauled visitor experience at Glenkinchie Distillery by transforming existing brick warehouses into a lounge, shop, bar, classroom, tasting rooms and cask draw experience.
As part of this process a number of surplus non-original structures will be demolished to improve the setting of the East Lothian distillery through new planting and gardens.
These proposals come as part of a wider overhaul of Diageo's whisky estate which has in recent days seen plans emerge for new distilleries in Islay and Ardgowan.
Should the application be successful work will begin next year for completion by 2020.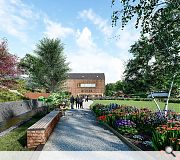 Extensive landscaped grounds will envelop the revamped distillery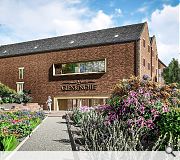 Multi-level accommodation will be carved out of rehabbed warehousing
Back to October 2018