Taymouth Marina housing takes shape
September 15 2017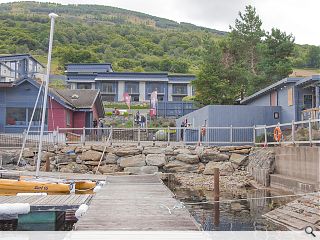 Taymouth Marina
has taken possession of a custom £1.4m housing development on the shores of Loch Tay, Perthshire, as the latest phase in a £15m development plan takes shape.
Constituting five self-catering properties designed by McKenzie Strickland Associates the scheme presages delivery of a 40-bedroom hotel to provide overnight accommodation for marina users and visitors.
Longer term plans include the delivery of an activities centre providing access to a range of water sports, joining a suite of existing facilities including a
sauna
and even an authentic Cranog.
The marina is owned by Eric and Naomi Strickland, partners in McKenzie Strickland Associates and provides 40 berths, a restaurant and wine bar catering for visitors and locals keen to take full advantage of the loch.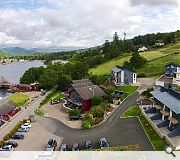 Tayside Marina launched back in 2013
Back to September 2017