£6m Tillydrone community hub set for summer start
April 21 2017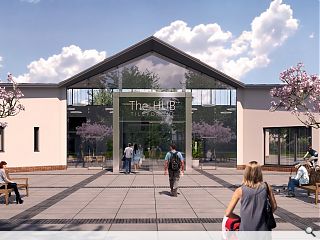 Aberdeen City Council have drawn up plans for a £6m community hub ahead of a planned August start
Work to deliver the Tillydrone Community Hub is expected to get underway in August, replacing an existing facility on Hayton Road with an expanded range of services.
Expected to open its doors in 2019 the new facility will entail demolition of an existing shopping centre which has been branded an 'eyesore' by locals.
Facilities on offer in the new centre will include activity areas, café and training kitchen, crèche, community offices, library with IT facilities and a housing office.
Two retail units to replace lost accommodation are proposed for Formatine Road.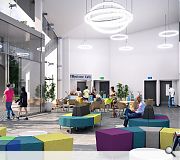 A range of facilities and services will be offered from the Hub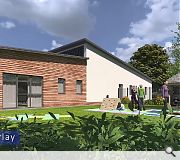 Tillydrone residents will be able to access a range of councilo services
Back to April 2017