Revised proposals submitted for Napier University's Craighouse campus
December 12 2013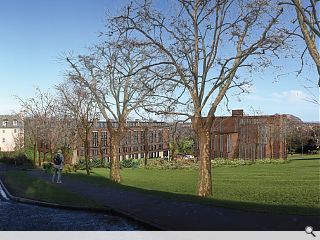 The Craighouse Partnership has submitted
revised proposals
for the conversion and redevelopment of its former
Craighouse campus
into new housing.
The plan is intended to secure the future of seven A-listed buildings on the site; most notably the impressive main New Craig building which will be converted into 44 apartments by Simpson & Brown, whilst preserving historic features.
A number of new build properties will be built within the estate grounds for which Oberlanders architects have prepared a number of indicative designs.
These will be massed and scaled to be subservient to historic buildings and will occupy just 2.4 per cent of the estates 51 acres – the majority of which currently takes the form of car parks, brownfield or currently consented land.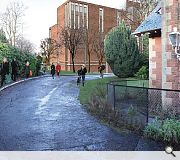 Designs remain purely indicative of the eventual massing at this stage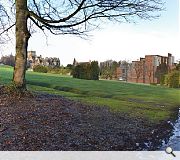 High quality materials such as sandstone will be specified for new builds
Back to December 2013