Strathclyde students rally behind threatened Architecture Building
March 7 2013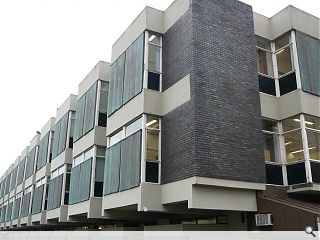 The University of Strathclyde Department of Architecture Official Student Society, A@131, have announced that they are to host a celebration of the purpose built school on 26 March.
During the evening artist Charles Anderson will deliver a talk on his work as a mural designer and sculptor, notably an in-situ concrete wall sculpture, before John Cunningham and Professor Frank Walker, the original project architects, take to the floor to reminisce about the buildings genesis.
The B-listed purpose built school, completed in 1967, is considered by the society to be the best post-war building on the Strathclyde campus - but its
future is currently in doubt
with the department set to vacate the property at the end of the year.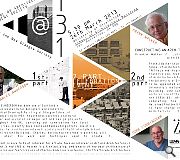 Anyone interested in attending should RSVP to arch-webspace@strath.ac.uk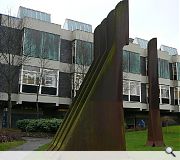 Strathclyde University have refused to rule out demolition of the building
Back to March 2013