Civic Trust Awards issue call for entries
July 12 2012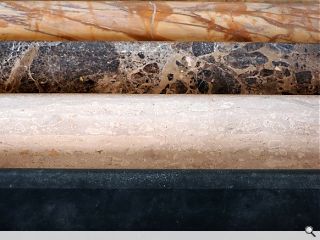 The
Civic Trust Awards
have issued a call for entries for the 54th iteration of their annual bash.
In that time some 6,500 awards have been doled out, most recently to McGregor Bowes Howarth & Thomson for the Scotsman Steps and Gareth Hoskins for the National Museum of Scotland (both in Edinburgh).
Submissions will be judged by built environment professionals, architects and inclusive design professionals, based on whether they have been deemed to have made a positive contribution to the cultural, social or economic life of the local community.
Winning entrants will be announced at an awards ceremony in Cardiff to be held on March 1, 2013.
Back to July 2012