A+DS launch Larbert Loch design comp
March 23 2012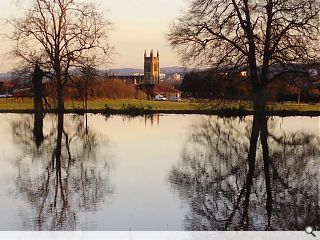 Architecture + Design Scotland have launched a competition on behalf the Forestry Commission Scotland and NHS Forth Valley to design a timber viewing platform within the grounds of Larbert's Forth Valley Royal Hospital.
The brief,
akin to Robin Baker's Flanders Moss viewing tower
, is open to any registered architect and will be run in two stages, the first of which will see entrants submit concept designs.
A second phase will then commence whereby five shortlisted applicants will be invited to develop detailed, fully costed, proposals.
A budget of £30,000 is being made available to deliver the winning design along with a modest fee.
Interested parties should contact Kate Hendry, kate.hendry@ads.org.uk, or obtain a full brief from the
competition website
.
A submissions deadline has been set for April 20.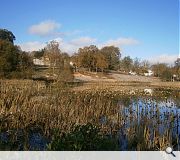 Competition rules stipulate that the platform must be built from locally sourced timber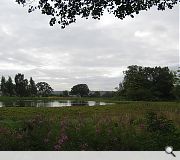 The hospital grounds are popular with patients, staff and visitors
Back to March 2012