Scottish Government to set out £60bn infrastructure programme
December 5 2011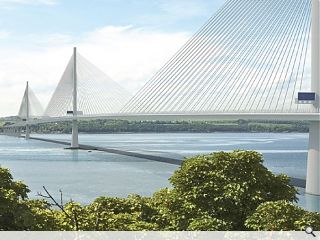 The Scottish Government is poised to unveil a £60bn construction programme covering 50 major projects this week in an effort to stimulate the economy.
Planned projects include the Forth Replacement Crossing whilst a further 30 programmes, such as housing and Schools for the Future, will also be financed under the initiative.
Infrastructure secretary Alex Neil said: "This week I will publish a plan to invest billions in more than 80 major capital projects and programmes. They are all significant developments that will both boost growth and deliver a lasting legacy that benefits generations to come.
"All of these projects will signal a clear intent and provide the kind of solid foundations and certainty our construction industry demands."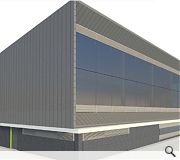 A contact and education centre for the crossing is also planned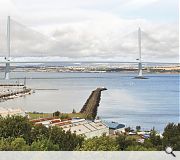 The crossing will cost an estimated £1.45-£1.6bn and is anticiapted to complete in 2016
Back to December 2011