Big Crit line-up prepare for Scott Sutherland degree show
|
Send to friend
April 14 2011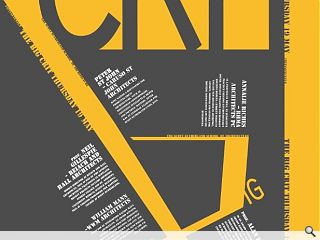 Scott Sutherland School of Architecture has revealed the identity of the architectural heavy hitters who are to take part in the school's annual student review show.
They are Prof. Neil Gillespie, Peter St John, Annalie Riches, Ellis Goodman, Prof. Alan Dunlop and William Mann - each of whom will critique the work of students following individual presentations.
This will be the third such event held by the school, taking the form of a day long discussion on architecture and urbanism followed by a social evening.
The Big Crit will take place on Thursday, May 19.
Back to April 2011