RTPI calls for creation of a cabinet secretary for planning
|
Send to friend
April 1 2011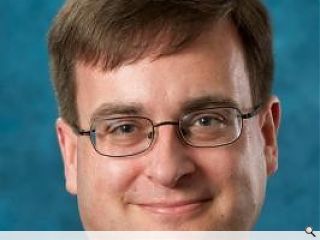 The Royal Town Planning Institute (RTPI) has called for the creation of a Cabinet Secretary for planning in their manifesto for the Scottish parliament elections.
The document articulates the need for government to ensure that the planning system shapes the future of the country by further calling for the creation of both a planning committee in parliament and a Scottish planning forum.
David Suttie, RTPI Scotland convener, said: "Planning ensures that we put the right things in the right places at the right time. It can help achieve economic growth, sustainable development and successful places. The changes made to the system over the last few years have reinforced this, so we do not need radical change but we do need politicians to fully embrace the positive steps that have been made.
"A confident planning system can only help the beleaguered property sector. We know all too well the shortage of affordable homes in Scotland, and many of our members in the private sector are suffering acutely from the recession. The planning system can enable us to achieve the economic growth required whilst protecting our unique environmental and heritage assets for future generations by bringing certainty to communities and to investors."
Back to April 2011