Napier University offloads Craighouse Campus
March 25 2011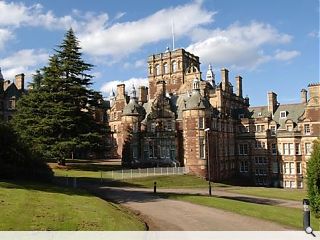 Edinburgh Napier University has sold its 51 acre Craighouse campus to a group of developers as the higher education facility looks to complete its flit to a £60m RMJM designed Sighthill campus.
Craighouse Partnership, led by Sundial Properties with LA&P and Mountgrange, will refurbish seven A listed buildings will be refurbished on the campus including whilst a portion of the 51 acre grounds are turned over to new build housing, which the developers insist will complement the existing buildings and landscaping.
Proceeds from the sale will be reinvested in the university estate as the institution embarks upon a rolling decanting process through to 2013.
Sundial Properties' Director, William Gray Muir, said: "The partnership has been formed specifically for the acquisition of the Craighouse campus and comes with property nous, financial backing and restoration expertise that will ensure this project sets the standard for future developments of this nature and size in Edinburgh and beyond.
"We're looking to work with architects and landscape designers of the highest calibre to realise the potential of the site whilst fully protecting its historic significance. This should ensure that the new homes would not only strengthen Edinburgh's image as a desirable place to live, but will also provide a greater choice of housing stock for local residents.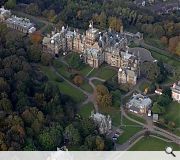 A mix of mansion flats, mid sized homes and family housing is planned
Back to March 2011