Scottish Futures Trust hit back at Fraser's "errors"
December 10 2010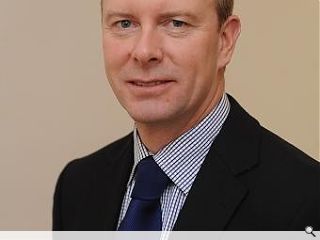 Kevin O'Hare, communications manager at the Scottish Futures Trust, has hit back at criticism directed at the organisation by
Malcolm Fraser
earlier this month.
Pointing out "many errors" in Frasers critique of
SFT's hub procurement initiative
O'Hare stressed that they held: "…no monopoly over public building" whilst pointing out that: "…the South East area does not include Fife."
This riposte followed an earlier public letter issued by hub programme manager Neil Grice, which rebutted several other of Fraser's points.
In the letter Grice clarifies that the hub was not "devised by SFT" as stated by Fraser but rather: "The Scottish Government invited SFT to lead and manage the programme on its behalf in 2009."
Grice also took the opportunity to challenge Fraser's assertion that contracts awarded by the hub were heading south, pointing out that Scottish companies including Morrison Construction and Davis Langdon have both won commissions.
Further, Grice stressed that more than 100 local suppliers have been brought on board in the north of Scotland alone and that: "Local builders, architects, tradespeople and SMEs are all encouraged to join the hub supply chains in all the hub company territories."
Finally Grice points out that European legislation "is not a choice", as all public sector bodies are required to apply the law.
Back to December 2010