Last resort plan for John O'Groats
February 12 2010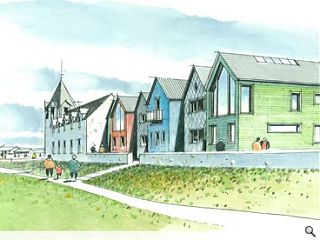 John O'Groats is in line for a £15m makeover after Highlands and Islands Enterprise commissioned GVA Grimley to prepare a masterplan for the northerly attraction.
The 20 year plan is intended to transform the "ghost town" into a "coastal village" by capitalizing on local landscape and heritage.
Central to this plan is a refurbishment of the John O'Groats hotel by owners Heritage Great Britain and partner Natural Retreats.
The duo have commissioned GLM architects to refurbish and extend the hotel and provide self catering cottages and a visitor centre.
A public consultation will take next month in advance of any formal planning application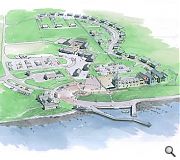 John )'Groats is named after Dutchman Jan de Groot who ran a ferry franchise to Orkney in 1496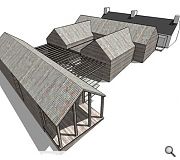 The wider masterplan will introduce a variety of residential, business and leisure uses
Back to February 2010