Cala pulls out of commercial property
February 15 2010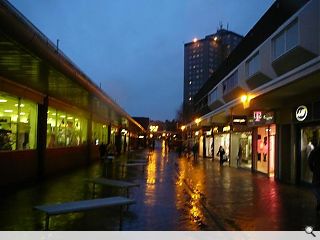 Struggling Scottish property developer Cala has announced it is to pull out of commercial property after a refinancing deal with Lloyds stipulated that Cala Properties be wound down.
This has seen the developer attempt to offload assets such as the Brandon Shopping Centre in Motherwell. Purchased at the height of the property market for £65m in 2007 Cala are now seeking offers over £33m.
Admitting that they wish never to have progressed that deal which did not take into account needed regeneration works in the town and the likely impact of a planned £1.2bn Ravenscraig development.
Cala accrued a loss of £266m to the year ended June 30, 2008, with net debts of £265.4m and will now concentrate solely on its house building business.
Back to February 2010