Duany has designs for Fife
February 4 2010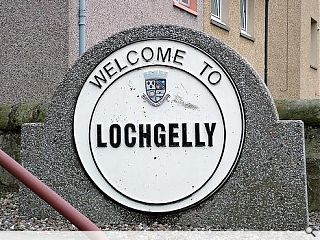 It may be landlocked but town planner Andres Duany hopes to bring a touch of the Seaside to Lochgelly.
Next month the American, who designed Floridas Seaside community, will be jetting across to Fife in a bid to revitalise the former mining town.
A government initiative is promoting the construction of 1,750 homes, community facilities and new businesses.
Duany will be in town from March 8-13 to engage with planners, developers and landowners over house designs, road layouts and facilities provision.
Long experience of tackling places devastated by natural disasters should stand Duany in good stead for tackling the economic ills of Lochgelly.
It isn't the first time the designer has been in the UK having previously worked on pondbury and with plans in progress for Tornagrain near Inverness.
Image taken by
Michael Laing
Back to February 2010