Call to restart Glasgow Airport rail link voted down
December 18 2009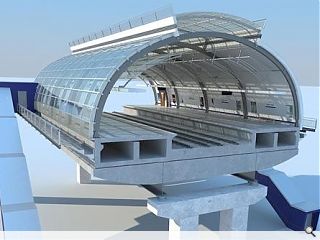 Fallout from a decision to axe the Glasgow Airport Rail Link continues to ripple in political circles as MSPs debate the Scottish budget.
Labour members are pushing for the link to be reinstated in the budget but both the SNP and Conservatives blocked the move.
The SNP claim that this years budget is £800m less than forecast in 2007 necessitating a cutbacks, although Labour claim this is only because money has been brought forward from future projects.
Back to December 2009