Get streetwise, get Urban Realm
December 9 2009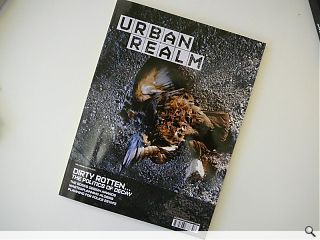 It's finally here. After much deliberation, machination and effort the first ever edition of Urban Realm has hit the streets!
Building on the success of Prospect Magazine Urban Realm brings you the same great reports on architecture stories from across Scotland, but does so from a broader basis.
Bigger than ever UR breaks new ground by bringing together all sectors central to our built environment including energy, transport, sustainability and master planning from a UK and global perspective.
So don't delay, sign up for our free trial today.
Back to December 2009