Funding Council raises planning axe
December 9 2009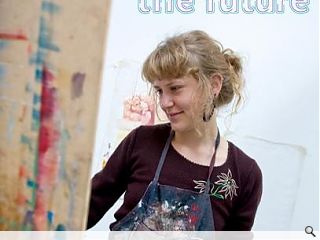 The Scottish Funding Council are proposing to downgrade planning and architecture courses to level D funding, the lowest amount possible.
Responding to the proposals the Royal Town Planning Institute said the move would "decimate" Scotland's planning sector.
At present universities are given £6,415 per undergraduate. Under the new proposals that figure would drop to £5k.
Jamie Hodge, National Director of the RTPI in Scotland, said, "These cuts, if implemented, could mean the end of planning education in Scotland as we know it." Describing the move as, "at best short-sighted, and at worst a severe dereliction of duty by the Scottish Funding Council".
A spokesperson for the Scottish Funding Council said they couldn't say anything until the contents of the consultation were fully analysed. The process concludes on Friday.
Back to December 2009