Planning "cock up" by Leeds City Council
September 4 2009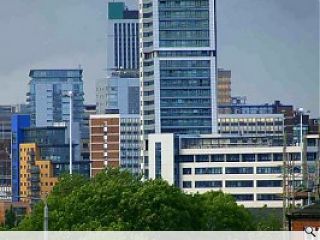 Leeds City Council (LCC) have scrambled into a frantic paper chase in a bid to track down elusive documentation to back up planning decisions made from as far back as 2004 and as recently as early 2008.
The filing crisis emerged after a local businessman sought details on the basis on which a planning officer made a decision to grant consent for a residential development adjacent to his business, only then did the blunder come to light when councillors could find neither hide nor tail of vital supporting documentation.
Failure to turn up the missing docs could render illegal tens of thousands of planning decisions.
Planning Daily
reported that the Council's barrister claimed the mess was: "a cock up, not a conspiracy" but warned: "This is unlikely to be the last error in local government that we encounter".
LCC will have to pay all their legal costs to resolve the issue, already likely running into six figures.
Image by
MELFIRE
.
Back to September 2009