BDP return to Edinburgh following Pattern Design acquisition
|
Send to friend
October 7 2021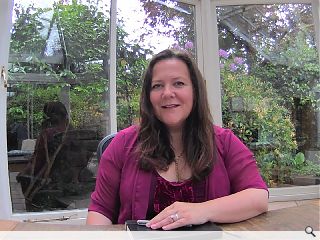 BDP is to broaden its Central Belt presence following its acquisition of sports and stadia specialists Pattern Design in July, with a new Edinburgh office.
The Thirlstane Road studio is branded BDP Pattern and is led by Pattern co-founder Lindsay Johnston, who will build on a string of successful stadia commissions, most recently Everton FC's new stadium at Bramley Moore Dock in Liverpool, to run BDP's sports and entertainment division.
Johnston said: "Pattern's wealth of experience in creating iconic sporting venues increases our ability to deliver major international sports projects. Our team in Edinburgh will continue to focus on sport whilst also stretching BDP's reach across Scotland to work in other sectors and disciplines to support our clients."
BDP chair Scott MacKenzie, adds: "We have a lineage of major projects in the city including the Scottish Widows HQ, buildings at Napier University Business School, and most recently, at St James Quarter. Our new partnership with BDP Pattern, not only reinforces our strength in the sport and stadia sector but also emphasises our commitment to designing the most sustainable and innovative buildings for Edinburgh and for the whole of Scotland. It's wonderful to be back."
Pattern was co-founded in 2009 by Johnston and Dipesh Patel and is active across the Middle East, North and South America, Europe, China and the United Kingdom.
BDP's return to the city ends a decade long absence after consolidating staff at Exchange Square, Glasgow, in 2011 as part of a UK-wide retrenchment.
Back to October 2021