National Park officials to let domed ski slope slide
April 1 2021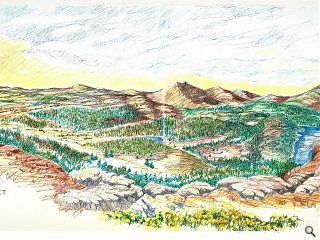 A planning application is to be submitted next month detailing plans to create a £10m indoor ski and snowboard centre at Loch Ard within Queen Elizabeth Forest Park.
Discussions are already underway between Callander Ski and Snowboard Centre, with Loch Lomond & The Trossachs National Park to formalise an agreeable planning application to be prepared by architect Alan Dunlop.
Callander managing director Jim Duffy commented: "The intention is to create a carbon-neutral, polycarbonate covered centre which will fit discreetly into the hillside on the north edge of the loch."
"It will be the only naturally lit indoor snow slope in Scotland and as such unique; incorporating a 160m main slope as well as large indoor lesson slope. Both ski and snowboarding slopes will be over 30m wide and maintained with the perfect snow - for all your indoor skiing and snowboarding needs."
The year-round venue will permit recreational skiing and snowboarding no matter the weather with a consultation launching 1 April.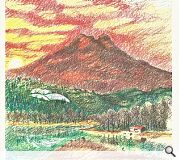 A cluster of polycarbonate domes are envisaged rising above the shoreline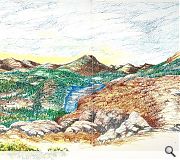 Skiers will not be beholden to the vagaries of climate
Back to April 2021