Edinburgh residents asked to identify crumbling buildings
February 12 2021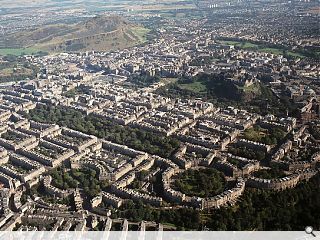 Edinburgh World Heritage is calling on property owners and tenants to play their part in shaping future conservation priorities in the city.
The independent charity, tasked with safeguarding the city's World Heritage status, wants the public to help it identify specific neighbourhoods and individual buildings which are in greatest need.
These recommendations will be eligible for the organisation's conservation grants for repair and maintenance using traditional skills and materials from 2022 through to 2025.
EWH director Christina Sinclair said: "The conservation work is carried out by highly-skilled architects and tradesmen to ensure a high standard of workmanship, and the investment in jobs and materials provides a much-needed boost to the economy."
Previous recipients of EWH resources include Well Court in Dean Village and 17th-century tenements on the Canongate.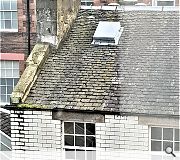 Insufficient maintenance takes its toll on this neglected New Town building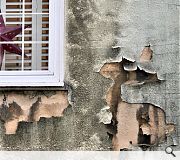 Peeling stonework is an early sign of a building in distress
Back to February 2021