Urban Realm: Frame of Reference
July 13 2020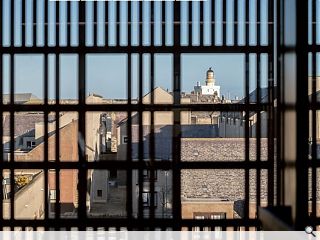 Lockdown has changed the way we view everything from work to relationships but its long-term impact on the way we interact with the built environment is only just becoming apparent.
In this issue, we make sense of a fast-changing world with a series of articles looking at how our world is changing, from redefining the meaning of neighbourhood, to uprooting established norms in landscape architecture.
To round things off we invite ten leading architects to share their views about where we are headed and what the world may look like on the other side.
We devote this issue to making sense of a fast-changing world. To secure your copy simply subscribe using our handy form.
Back to July 2020