Kilmarnock Encore
|
Send to friend
September 16 2008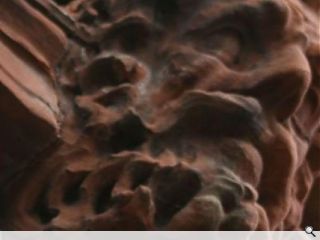 Local developer, The Klin Group, plan to raise the curtain on a forgotten Kilmarnock nightclub with a spectacular Encore.
The Encore Project entails £65 million of investment to spruce up a dilapidated run of decaying Victorian properties on John Finnie Street. Foremost amongst these are plans to restore the derelict Opera building with the addition of a two storey extension.
The scheme will provide a 26-room boutique hotel, shopping emporium, cafes, restaurants and 25 apartments.
Klin chief executive Marie Macklin said: "The Encore Project is a clear signal that decline in the town of Kilmarnock is being reversed. This is not about some nice, new shiny development… it's about a former industrial town reinventing itself into a bespoke quality-driven tourist destination."
Back to September 2008