Scottish Design Awards open for entries
March 2 2020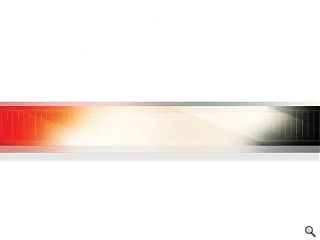 The Scottish Design Awards have resumed their search for the finest examples of architecture and design ahead of the 23rd gathering of the country's creative community.
Organised by Urban Realm, in partnership with The Drum, the awards showcase boundary shaping work to an audience of design professionals to reward those who've gone above and beyond in delivering their briefs.
Urban Realm editor John Glenday said: "In a rapidly changing environment the world can seem to play out in fast-forward all around us, ensuring that the dizzying task of making sense of these changes and documenting progress becomes both harder and more important as each year passes.
"The Scottish Design Awards stand as a conduit for this evolution by drawing upon a unique and distinct medley of talent from Urban Realm and The Drum to make sense of the latest thinking, and developments by condensing one year of work under one roof, for one night, in a singular celebration of the best projects drawn from around the country."
Open to all architects, engineers, graphic, interior and digital designers who have delivered class-leading work the awards serve as a unifying force and a champion of best practice, sustainability and innovation.
All entries must be received no later than 24 April via the Scottish Design Awards.
Back to March 2020