Modernists commemorated
|
Send to friend
September 8 2008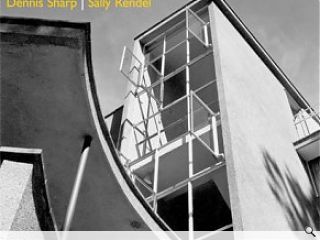 The first major monograph of Connell Ward and Lucas, one of the most controversial of modernist practices, is to be published on September 11.
Amyas Connell, Basil Ward and Colin Lucas introduced a new and uncompromising contemporary language of simple, clear shapes in concrete and glass to England in the 1930s. This work is put in context of the times with unique material from colleagues, friends and relatives alongside contemporary and newly commissioned photographs, original drawings and authoritative statements from all three partners.
The narrative opens with an overview of historical background before delving in to detailed studies of individual houses, social housing schemes, shops and cafes. Each study is fully illustrated with contemporary plans and photographs showcasing the evolution of buildings through time.
Back to September 2008